It circulates through Dewa San-zan with Buddhist monk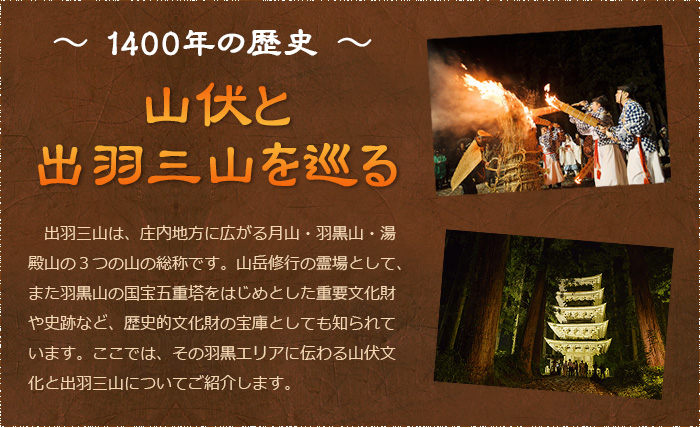 Buddhist monk is Buddhist ascetic of mountaineering asceticism to train itself in mountains. Other than Mt. Haguro-san (Tsuruoka-shi), we travel across the mountains called Ryozen of various parts of Japan including large Mineyama of Yoshino, Nara Mountains and cut off fast, Wed, and Western ibushinado performs severe ascetic practices and is intended that we wear spiritual power of nature which the mountains have.
 We wear white clothing in the body and experience a part of ascetic practices apart from this world, and "Mountain Priest Practices Experience private supplementary schools" which learn, and sense nature and mountaineering asceticism of Dewa San-zan bodily are held and are mountains culture to be informed by the present carefully.
 We attach something like polygonal small hat called cowl (forbid) to head and have stick called pilgrim's staff (kongozue) in hand. We wear canonical robe called shoulder-worn robe and sycamore (for bell) in the body and, for each other's communication and signals in mountains, have conch (there is brag). We lower tata*ki (we provide incidentally come) from neck and we surround rasho (worth) and hang on waist. Only person who piled up mountaineering ascetics in mountain more than three times is allowed to wear, and tata*ki calls part that it is into a bag form with charm bag (noufudabukuro) or shoulder-worn robe bag (kesabukuro). The other side of bag has mirror (we see and stoop down).
2014.05.01: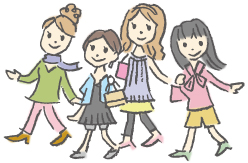 Sightseeing information search
Welcome to the Yamagata Prefecture