Thoroughly enjoy Oitama's climate and wine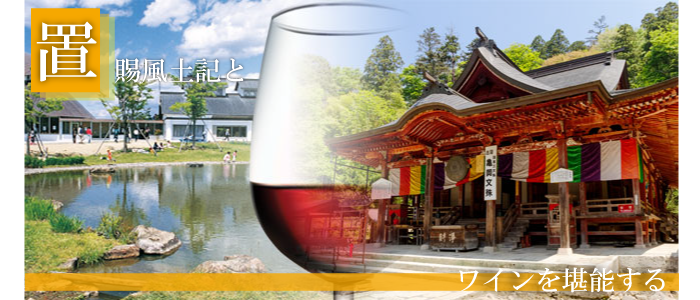 ---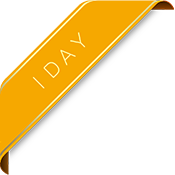 Thoroughly enjoy Oitama's climate and wine
It is about 15 minutes by car
Location Takahata-machi
Plan for stay time: About one hour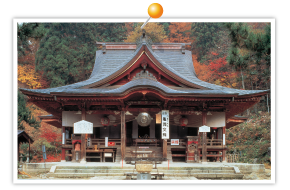 It is about 15 minutes by car
Akutsu Hachiman Shrine [lunch]
Location Takahata-machi
Plan for stay time: Approximately 30 minutes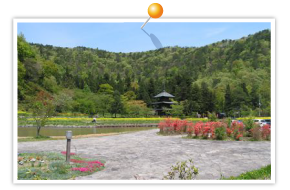 To the entrance left hand of stone pavement approach to a shrine mossed among trees growing thick, there is main hall in court dance and music lord, the depths in the middle of triple tower, approach to a shrine of graceful figure. These three buildings become designated cultural assets of the prefecture.
(stay about one hour in Roadside Station Takahata about 2 minutes on foot from lunch)
It is about 15 minutes by car
We see with visiting Akayu hot-spring resort wineries and experience slope experience studio hamaa ~ rede manufacturing
Location Nanyo-shi
Plan for stay time: About one hour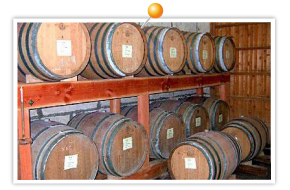 It is tour around winery which is four in Akayu hot-spring resort. Sampling and tour of the plant, production of original wine are possible, too.
It is made with experience-based studio hamaa ~ redehao cake and pickle and can experience crafting.

It is about five minutes by car
Akayu Onsen [accommodation]
Location Nanyo-shi
Plan for stay time: Accommodation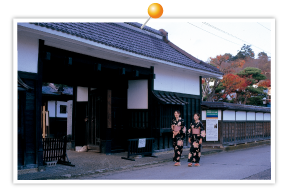 Famous spot of cherry tree, hot-spring resort in the foot of Eboshiyama Park. Younger brother justice rope of Hachimantaro Yoshiie is said to have discovered, and wound is cured when samurai hurt by war soaks in hot water and reaches when accompanied by the name of Akayu because hot water is crimson and was dyed.

It is about ten minutes by car
The village Hirosuke Hamada Memorial of mahoroba, children's story
Location Takahata-machi
Plan for stay time: About one hour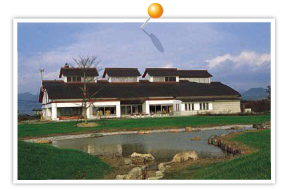 It is about 15 minutes by car
Location Takahata-machi
Plan for stay time: About one hour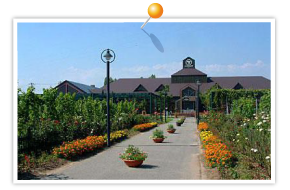 It is about five minutes by car
2014.05.09: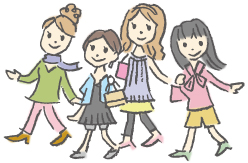 Sightseeing information search
Welcome to the Yamagata Prefecture