Drive along the seashore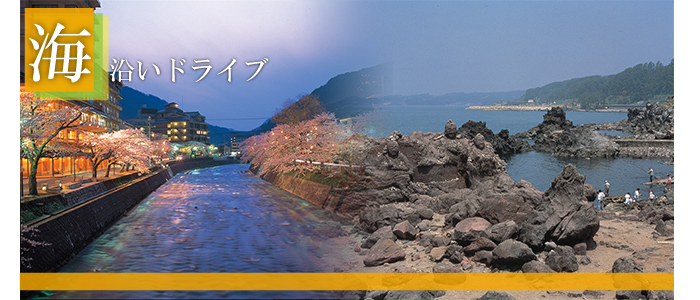 ---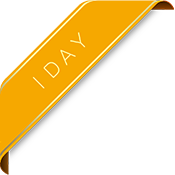 Drive along the seashore
It is about 20 minutes by car
Location Yuza-machi
Plan for stay time: About one hour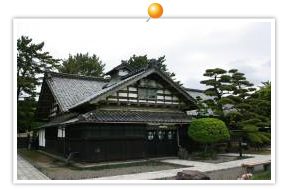 Tomekichi Aoyama born as poor fisherman's house of Aotsuka, Yuza-machi forms success in drave of Hokkaido, and former Aoyama book residence is residence which we built in hometown with the fortune. We display much cultural heritage showing prosperity of the life of Tomekichi Aoyama and Aoyamas at the time inside.
It is about 25 minutes by car
Location Sakata-shi
Plan for stay time: About one hour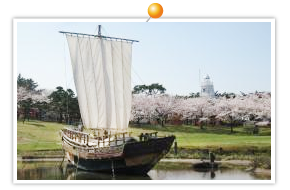 It is about ten minutes by car
Sakata Seafood Market [lunch]
Location Sakata-shi
Plan for stay time: About one hour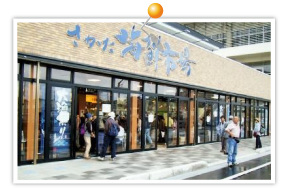 Restaurant that can thoroughly enjoy fresh fresh fish and seafood which opened in Sakata Port on May 17, 2003. In the first floor, in the second floor of the fresh fish shop which fresh fresh seafood is displayed at at the Shonai beach, there is Wood deck looking at restaurant Port offering the fresh seafood.
It is about 40 minutes by car
Tsuruoka City Kamo aquarium (jellyfish dream building)
Location Tsuruoka-shi
Plan for stay time: Approximately 30 minutes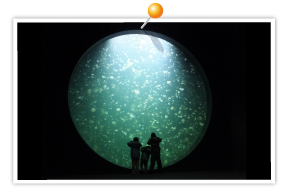 It is the only aquarium in Yamagata Prefecture which attracts attention worldwide as well as the country. It is authorized in Guinness world record with the number of the jellyfish display types. By reopening of June, 2014, in the display route of jellyfish exhibition room, 1.5 times, area scale-uped to 2.5 times.
It is about 20 minutes by car
Location Yuza-machi
Plan for stay time: About one hour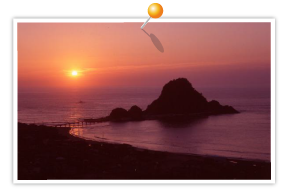 It is about 40 minutes by car
2014.05.09: | Course]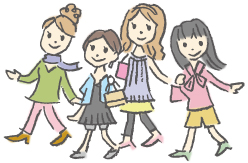 Sightseeing information search
Welcome to the Yamagata Prefecture