Cruise descent down the Mogami River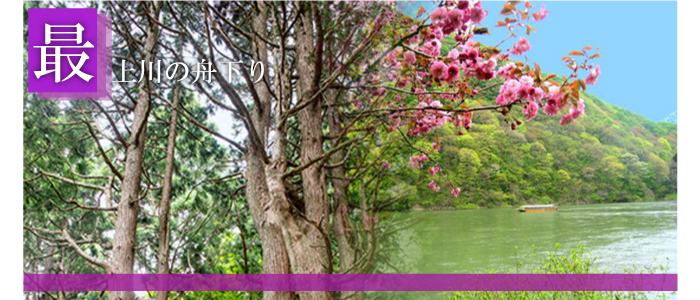 ---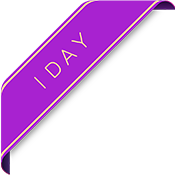 Cruise descent down the Mogami River
It is about 15 minutes by car
Koraikan "Korai-kan" [lunch]
Location Tozawa-mura
Plan for stay time: About one hour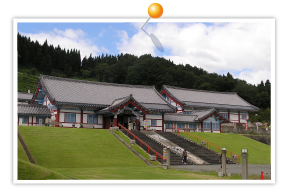 With peach Cami, sounding called "Mogami district" gives "peach" with meaning of cliff and "Cami" with meaning of basin by coined word that it was named in combination by Ainu on Roadside Station Hiraki Station. There is stand where restaurant, Hunkuk Trading which bibimbap and naengmyeon can taste are even on abundantly.
It is about ten minutes by car
Location Tozawa-mura
Plan for stay time: About one hour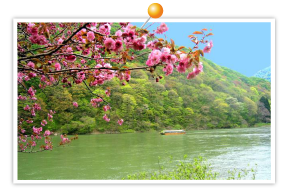 As spot to be able to enjoy in families leisurely, raft descent and Soba Making Experience, having a swim in a river experience are possible commencing with ship descent.


Detailed information
Or
Pass
It is about 20 minutes by car
Tsuchiyu cedar warren (Genso-no-Mori (forest))
Location Tozawa-mura
Plan for stay time: About one hour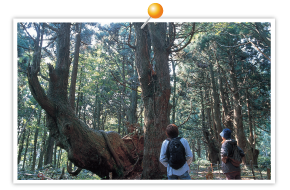 With natural cedar distributed over the Mogami-kyo Gorge whole area from the old days, it is also called Yamanouchi (among mountains) cedar, Kojiro (whether it pitches a camp) cedar, hermit (we do not do appoint) cedar. Said Furuki stands in a row, and it be revealed that it is over 1,000 years years old in plural trunks from the root, and the trunk circumference is to thing of 15 meters.
It is about one hour by car
2014.05.09: | Course]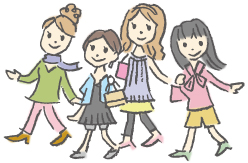 Sightseeing information search
Welcome to the Yamagata Prefecture