Nishikawa-machi| Trip around dewasanzan's "Higashin no okumairi"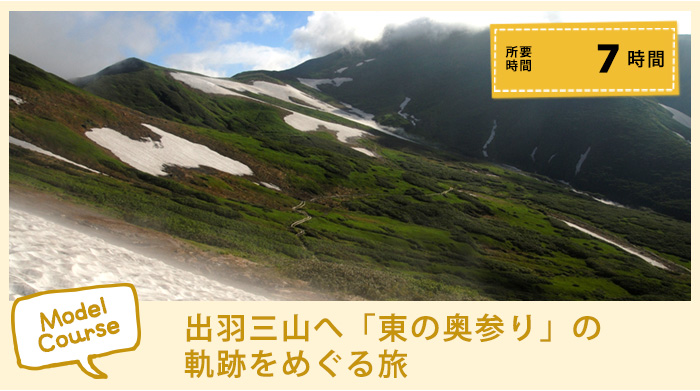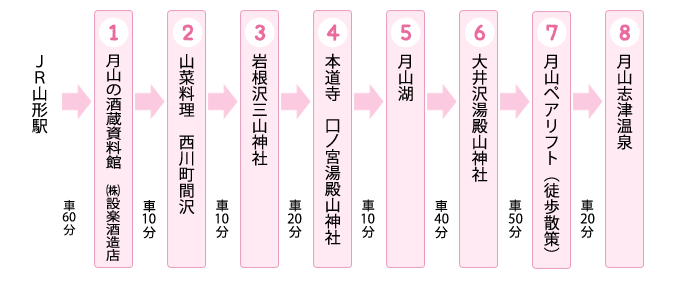 Seven hours

Dewa San-zan (Mt. Haguro-san, Mt. Gassan, Mount Yudono) of Yamagata Prefecture was said to be "visit to east depths" for visit to west Ise from ancient times and collected general public faith. Over Rokujurigoe Kaido Street which became the middle of a journey, let's think about person in ancient times.

(JR Yamagata Station)
The train time, fare, rate, vacant seat information (from 6:00 to 24:00)
Contact
JR East telephone center: 050-2016-1600
[line]
The JR Yamagata Shinkansen (we get nervous and go down the Fukushima area: the Shinjyo area)
JR Ou Main Line (we get nervous and go down the Fukushima area: Shinjyo , the Yokote area)
JR Senzan Line (we get nervous and go down the Sendai area: Yamagata)
JR Aterazawa Line, JR trail (we get nervous and go down Yamagata: Sagae, the Aterazawa area)
Specifically, from this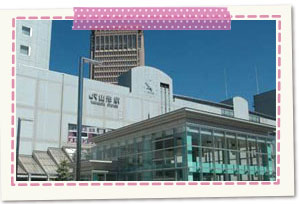 It is 60 minutes by car
Brewing museum Shitara Sake Brewery of Mt. Gassan
It is museum with process of manufacture of traditional sake and display of tool, sake tasting corner, sale place. "Miyama train" which operated Mazawa, Nishikawa-machi Station from Sagae-shi Uzen-Takamatsu Station is displayed in site until 1974.
Specifically, from this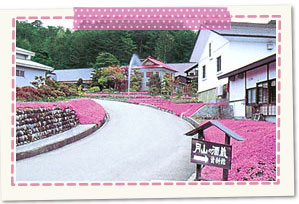 It is ten minutes by car
Wild plants dish Mazawa, Nishikawa-machi
As for the wild plants produced at the Mt. Gassan foot of a mountain, a lot of kinds are tasty. When mountain worship became popular, wild plants have been loved as vegetarian cooking. There are Dewa shop, Tamaki of store specializing in wild plants dishes which can taste seasonal wild plants in Mazawa, Nishikawa-machi.
Clear stream, garden, wild plants dish Tamaki
Wild plants dish Dewa shop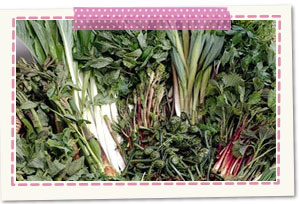 It is ten minutes by car
Iwanezawa Sanzan Shrine
It is composition architecture of constitution with a few similar instances which adjusted reception hall, room, function of korito to one from Buddhist temple. We are proud of eaves high 25.7m, length of a crossbeam 66.9m, 22.8m in depth and special scale.
Specifically, from this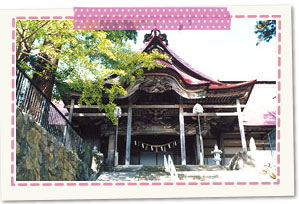 20 min by car
Right way Teraguchi no shrine Mount Yudono Shrine
Former Hondoji. It is said that Kobo Daishi (Kukai) sky Sea did the open basis in one of seven shares of Dewa San-zan every quarters in 809 (Christian era 809 years). Mount Yudono is called Buddha's preach about truth four ka temple with Oisawa Dainichiji, Dainichibo Temple, Churen-ji Temple of Tsuruoka-shi (former Asahi-mura) as Okuno-in Temple.
Specifically, from this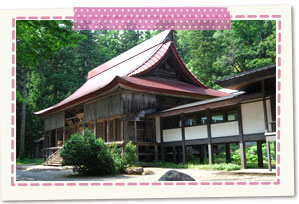 It is ten minutes by car
Gassan-ko Lake
The best large fountain of 112m in height in Japan is washed ashore hourly. We can thoroughly enjoy "the beauty of Wed" that nature and fountain weave.
Specifically, from this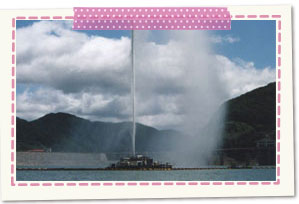 It is 40 minutes by car
Oisawa Mount Yudono Shrine
Way intellect holy priest said to be father of Oei era annual (Christian era 1394 through 1426) Naka interest rebuilt and planned new establishment maintenance (way intellect rises) of road to measure Kanto, Fukushima, flight of person of Mount Yudono prayer of the Okitama area. Including the main gate of a Buddhist temple saved from fire of 1903, many monuments are left, and Dainichiji trace indicates way of prosperity at the time now.
Specifically, from this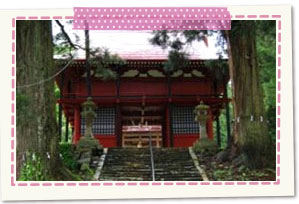 It is 50 minutes by car
Mt. Gassan pair lift (walk on foot)
It is Mecca of skiing area in summer to open in the middle of April. Flower blooms in profusion from place where thaw originated and, from Jul, is known as treasure house of alpine plant. In autumn, colored leaves such as carpet design are totally seen.
Specifically, from this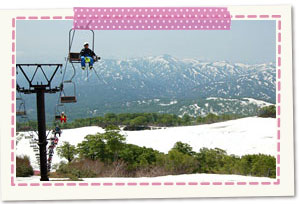 20 min by car
"Gassan Asahi Guide Assosiation"
Strong saline which sprang out in 1989 is got close to as "Bihada-no-Yu".
Specifically, from this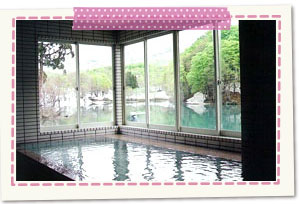 Goal!
2014.02.03: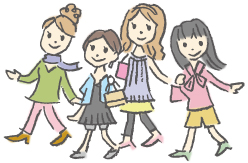 Sightseeing information search
Welcome to the Yamagata Prefecture