Murayama-shi| Experience zen meditation in one of Murayama's spiritual places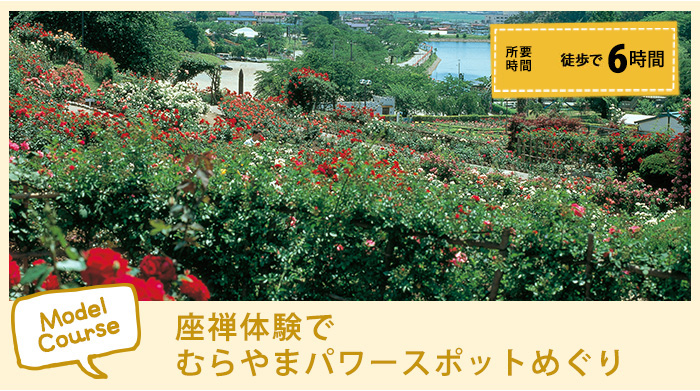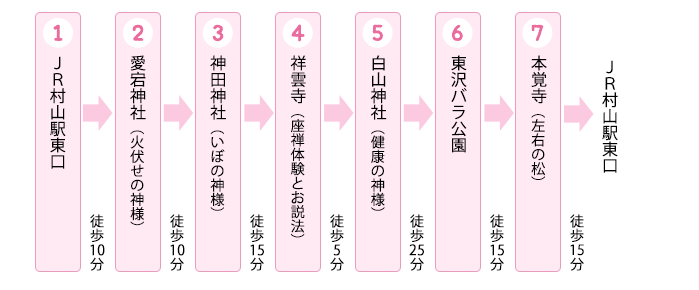 Six hours

We go round power spot in Murayama-shi and places to be said.
We sit in contemplation in "Shoun-ji Temple" which is family temple of the first Tateoka lord of a castle Mitsuru Mogami country and experience,
We can see the god of treasure, mukasari votive tablet, too.
In Higashizawa Rose Park, there is hospitality of rose ice.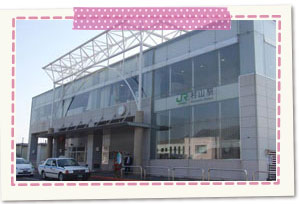 It is ten minutes on foot
Atago Shrine (God of fire prevention)
Object of worship was called "fire prevention Atago University honorific title of a Japanese god", and it was believed as God of fire prevention thick by local people.
Specifically, from this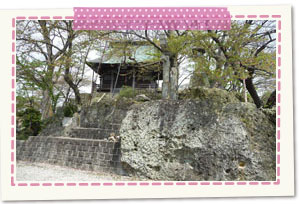 It is ten minutes on foot
Kanda Shrine (God of wart)
When we are said to be God of wart and rub wart with rice cake offered in "Kanda Shrine", wart is mysterious Shinto shrine to disappear while we do not know without knowing.
Specifically, from this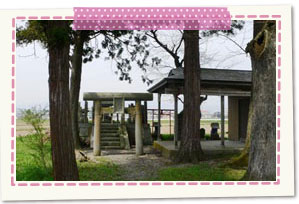 It is 15 minutes on foot
Shoun-ji Temple (Zen meditation experience and sermon)
Wooden lacquer foil St. Kannon statue is appointed in cultural assets of city, and we leave whether you receive in the precincts, and there are Kannon votive tablets.
Specifically, from this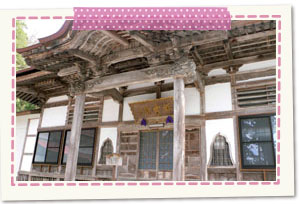 It is five minutes on foot
Hakusan Shrine (God of health)
Two Osugi for several hundred years years old was attacked without several degrees by thunderbolt, but there is not damage at all and is said to be "power spot of security, health".
Specifically, from this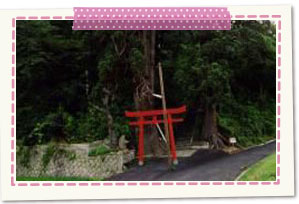 It is 25 minutes on foot
Higashizawa Rose Park
Rose of 20,000 all the countries of the world 750 kinds is in full glory. When we are authorized in rose Park in the whole country from Ministry of the Environment by 100 selections of only fragrance scenery and pass through gate, we are fuddled with refined sweet fragrance.
Specifically, from this
It is 15 minutes on foot
Hongaku-ji Temple (pine of right and left)
In 400 years years old and Akamatsu of said resting dragon system, we are appointed to natural monument of prefecture.
Specifically, from this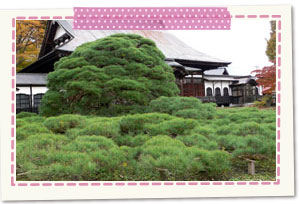 It is 15 minutes on foot
            The JR Murayama Station east exit
2014.02.03: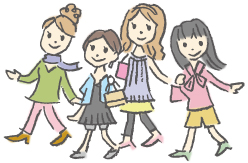 Sightseeing information search
Welcome to the Yamagata Prefecture