Tendo-shi| Trip to enjoy the nature and scenery of Tendo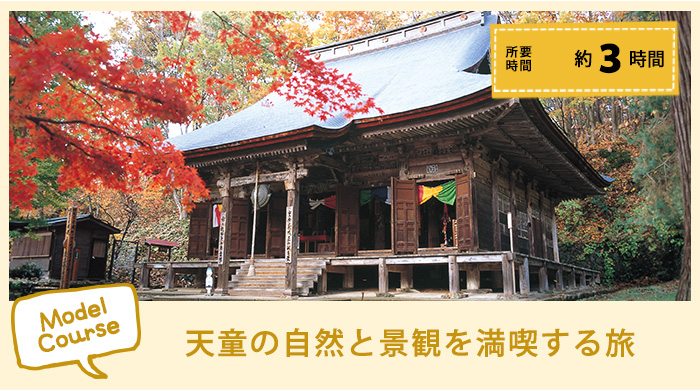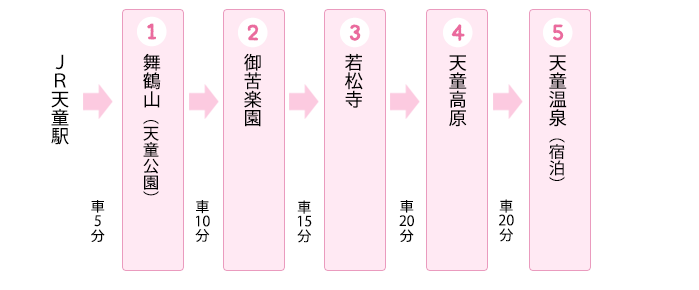 About three hours (except staying in hot spring time including moving time)

JR Tendo Station (car than Tohoku Chuo Expressway Tendo I.C. than Yamagata Expressway Yamagata north I.C. for car 20 minutes ten minutes)

Mt. Maizuru (Tendo Park)
As for the Mt. Maizuru in center of Tendo-shi, it is got close to citizen as symbol of town. The whole area becomes Park of civic rest and, from fine-view open space at the mountaintop, can overlook Mt. Gassan and Asahi Peaks, Mogami River. Maizurusan is also know for the magnificent cherry trees. Tendo Cherry Blossom Festival "human Japanese chess" is performed under about 2,000 cherry trees on Saturday and Sunday of the middle of April.
For more details, from this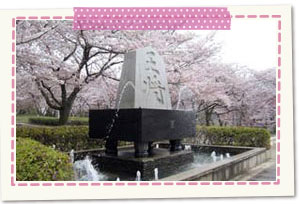 It is ten minutes by car
Gokurakuen garden
It is Japanese garden which kosuikobuyasakuo spends time of seven years as unemployment relief work at the time in 1928 (Showa 3) and made. Proverb wise saying telling the joys and sorrows of the life is engraved into scapolite standing in a row.
For more details, from this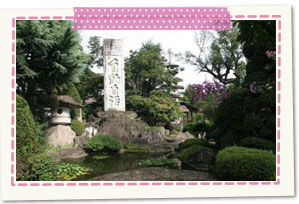 It is 15 minutes by car
Young Matsudera
It was old historic temple done founder most in label place in youngest 708 in the Asuka era by line Bodhisattva of Mogami Sanju-san Kannon, and was appointed to important cultural property of country in 1963. Become famous as "the Kannon of matchmaking" now, and quit evil destiny in Risshaku-ji Temple, and become younger in Jionji, and bind good match together in young Matsudera; "
Dewa famous temple with a venerable history three temple gives up
" and is chosen nimo.
For more details, from this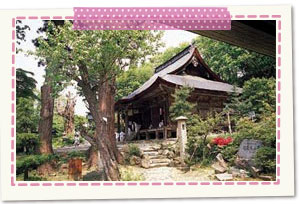 20 min by car
Tendo Kogen
We camp in grassy plain of the fresh green, wild plants picking, summer and hike and turn red in autumn and can enjoy with ski throughout the year in winter in spring. We can see Mt. Gassan and Hayama, mountain range where Mt. Chokai-san is sometimes beautiful while enjoying magnificent nature.
For more details, from this
20 min by car
Tendo Hot Springs (accommodation)
Open hot water is 1911. Ideyu Hot Springs blends with shogi piece of special product and brings on unique zero wall mind. Hot-spring resort spreads out nationwide on northeast side of Mt. Maizuru becoming venue of known "Human Shogi". Elaborate monument including the sidewalk of railing and shogi problem of bridge which garnished only town of the best shogi piece amount of production in Japan with piece meets and does. It is kyuikoitoko of bright red Nodategasa Umbrella of proprietresses suggestion that tickles feeling like going on a trip. Let's take a break while enjoying the cool air for wind bell.
For more details, from this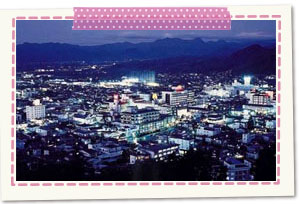 Goal!
2014.02.03: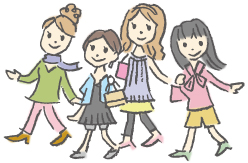 Sightseeing information search
Welcome to the Yamagata Prefecture