Nanyo-shi| Visiting the village of Ekubo in Nanyo-shi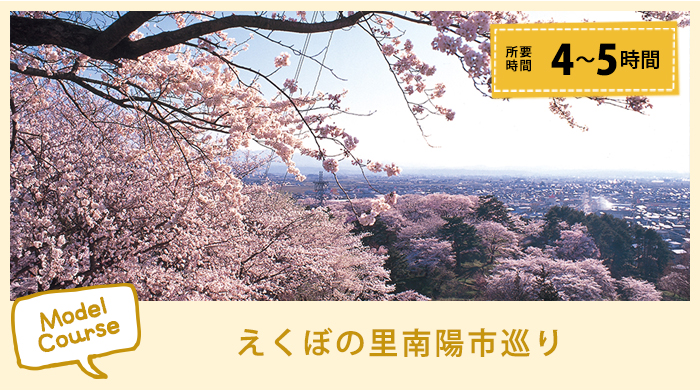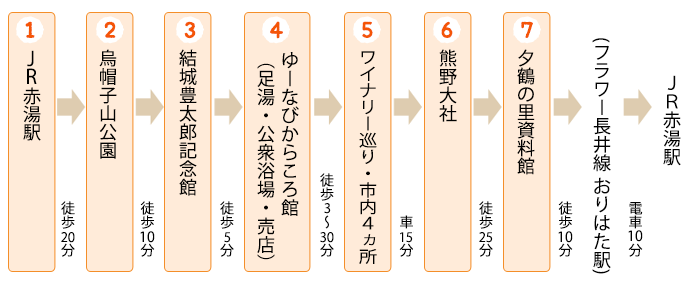 4-5 hours degree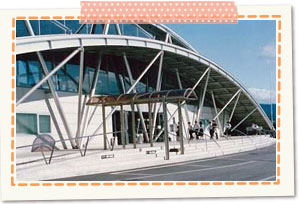 It is 25 minutes on foot
Eboshiyama Park
Eboshiyama Park was developed by local volunteers during the Meiji Era located on the elevation which has a bird's-eye view of the Yonezawa basin; you can enjoy commanding view and seasonal landscape such as cherry blossoms in spring, leafy shade in summer, and colored leaves in autumn at this park where cherry trees, pines, and maple trees are arranged in perfect balance. Selected as one of the 100 Best Cherry Blossom Viewing Spots, this park has a view of Azuma Peaks and Iide-Asahi Peaks with shining lingering snow. These cherry trees, also called by its popular name "Eboshiyama 1,000 cherry trees," make an amazing sight with more than 100-year-old 1,000 trees of Shidarezakura and Someiyoshino varieties.
Specifically, from this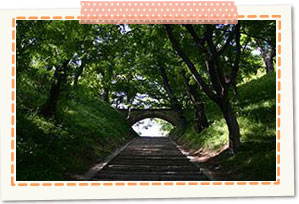 It is ten minutes on foot
The Toyotaro Yuki Memorial Museum
Front gate daimyo's mansion in Edo of Prince former Satsuma feudal lord Shimazu change old; was done. We prepare remains which we excavated from memento and each city old burial mound of Toyotaro Yuki from 12, Showa nendaizodaishinken*mudaishin, Akayu that became the Bank of Japan 15th charges president later.
Specifically, from this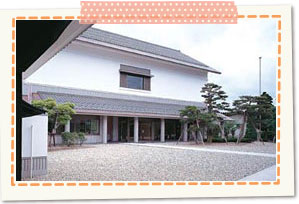 It is ten minutes on foot
yunabikarakoro building (footbath, public bath, stand)
In "yunabi," as for "the information desk of information desk, hot water of YOU" (you) and "the karakoro building," thought that many tourists become Kalla kolo in clogs is loaded hot-spring resort with by center taking Akayu Onsen and navigator of guidance of city special product. There is guidebook corner in center and, including Nanyo-shi, does guidance of neighborhood sightseeing spot or guidance of each inn of Akayu. In addition, on the first floor of center, there is special product sale corner and can purchase special product of Nanyo-shi and Akayu. You add, and please drop in as there are public bath, footbathing.
Specifically, from this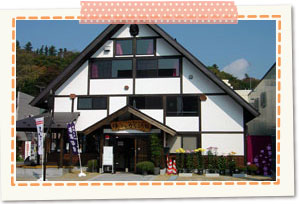 It is three minutes on foot
Visiting wineries, four places of cities
The Yamagata prefecture is one of the prominent grape producers in the country. Using grape of local cultivation, the making of wine which we made use of good climate in is carried out and is counted in the Japan's three biggest production center of wine. Won't you come and search for your favorite wine?
In Nanyo-shi, there are Oura wine, Sakai winery, Sato wine, Sudo wine factory.
Specifically, from this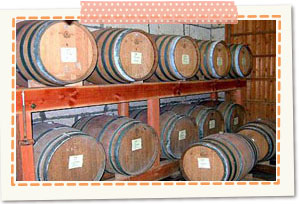 It is ten minutes by car
Kumano-Taisha Shrine
We honor industrial guardian angel. We show, and Daidai Kagura (Shinto theatrical dance) is dedicated by New Year's ceremony, Harusangu, ceremony of offering prayers for the nation's security and good harvest, court festival in the third month of the lunar calendar, great purification Festivals, annual festival, too.
sankyushanenkan 350,000.
Specifically, from this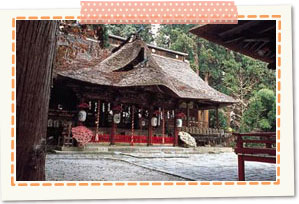 It is 15 minutes on foot
Evening zuruno village museum
Near weaving machine (orihata) river flowing through the western part of Nanyo-shi, Yamagata, Urushiyama district, there is crane cloth mountain treasuring up temple handing down folktale "The Grateful Crane" to as founder omen for a long time. The place name which recalled me to The Grateful Crane such as Tsurumakida and Hanetsuki was left in this district and prospered as town of the spinning in the Meiji era. Yuzuru's hamlet lawn museum, hall of professional reciter were made to convey many folktales including The Grateful Crane that it had done not finish being the word of mouth in area from now on.
Specifically, from this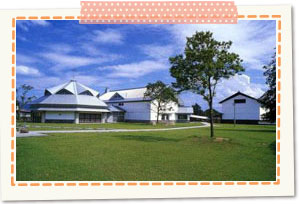 It is ten minutes on foot
                JR Akayu Station
2014.01.06: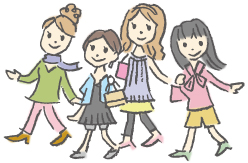 Sightseeing information search
Welcome to the Yamagata Prefecture