Mikawa-machi| Walking course through the rural district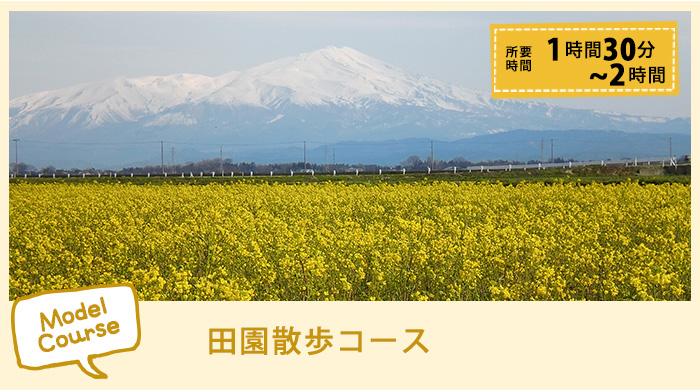 From one hour 30 minutes to two hours

JR Tsuruoka Station (car than Nihon-kai Tohoku Expressway Shonai Airport I.C. for 22 minutes 13.5�)
We see and map way close to river with respect (PDF 1.7MB)

Iroribi-no-sato
[culture building rape hall]
It is available in the multipurpose hall training, Events of the Shonai's greatest scale widely.
[Nanohana Onsen rice paddies here and there]
Both heart and body are refreshed in hot spring of two kinds of making of classic village official!
Specifically, from this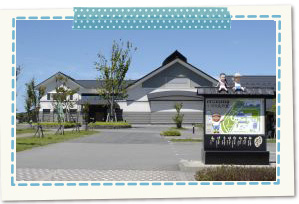 It is five minutes on foot
Atago Shrine
In Atago Shrine, there are many votive tablets dedicated in the Edo era, and votive tablet about horse dedicated to the shrine in particular becomes pair and is old in votive tablet of Shonai district.
Specifically, from this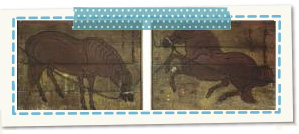 It is ten minutes on foot
Hachiman Shrine
Pair of stone guardian dogs of one pair of carving wood is company treasure of Hachiman Shrine, and the abdomen has sumi painting signature. This shows style of the time, and is epigraphy history, valuable document as one of the standard products.
Specifically, from this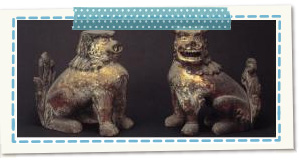 It is ten minutes on foot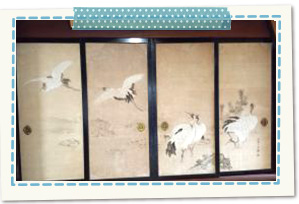 It is ten minutes on foot
Spring Kura temple
There is five-ring tower in graveyard of old historic temple spring Kura temple. There are two monuments of Muto in the south side of the main hall of a Buddhist temple, but one is five-ring tower and is said to be grave of yokosanjoshubufujishi*. We are damaged to some extent, but, with simple thing that it is solid, and local color is strong, we are supposed with zoritsu of the Tensho era generation by construction of tower.
Specifically, from this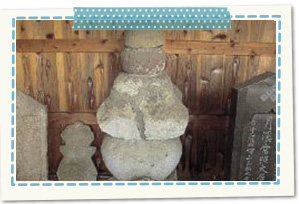 It is ten minutes on foot
Yokoyama Castle ruins
Yokoyama was important base in strategy regionally. The scale is East-West 72m, north and south 90m, and moat is deep, too and reaches when there was small Nakajima in moat. It became feudal tenure of person of Uesugi in the Edo era, but it is thought that we were demolished by abandoned castle law of 1681.
Specifically, from this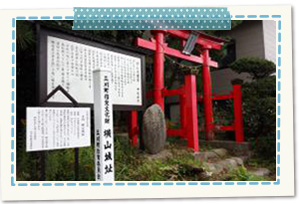 It is 20 minutes on foot
2013.12.02: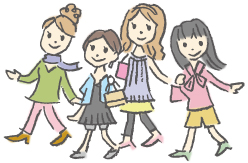 Sightseeing information search
Welcome to the Yamagata Prefecture