Mamurogawa-machi| Trip to study the history of Mamurogawa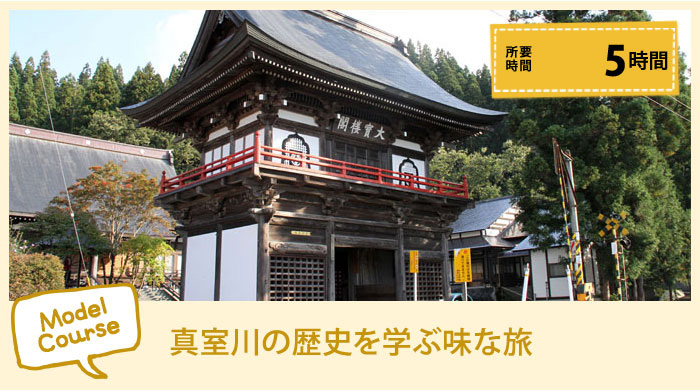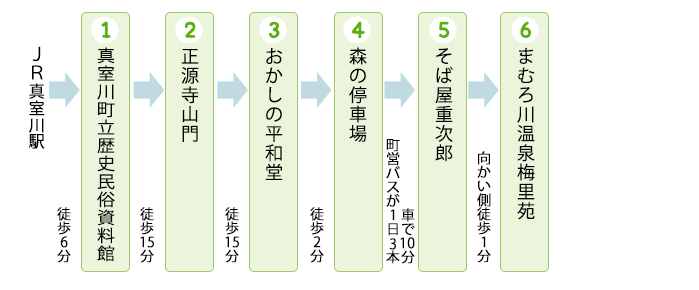 Five hours

We experience food culture of Mamurogawa leading to the source while learning history from war-torn country,
It is delicious Courses for gluttons who say to taste until the latest taste.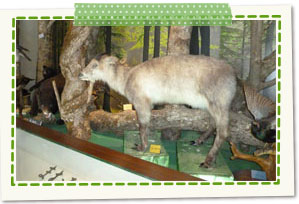 It is 15 minutes on foot
The original source Terayama gate
The dignified main gate of a Buddhist temple, origin are interesting again.
For more details, from this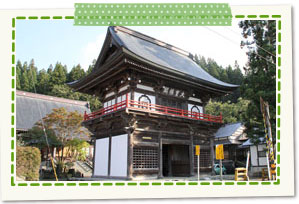 It is 15 minutes on foot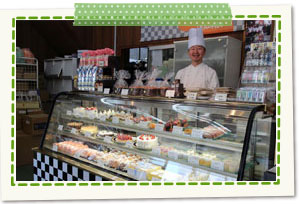 It is two minutes on foot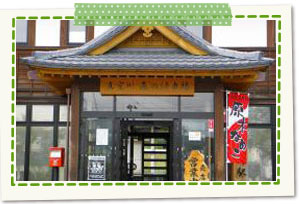 Bus town-managed
by car for ten minutes is three 1st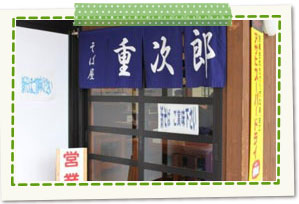 It is one minute on foot
Mamurokawa bairi-en Hot Spring
There are hot water, Bihada-no-Yu of warmth, building of direct marketing true heart studio to go.
In addition to day trip bath, there are the accommodations and cottage, too.
During summer (from May to October), you can enjoy truck train.
In service time for truck, it is only 11:00 of Saturdays, Sundays, and holidays, 13:00, 15:00.
For more details, from this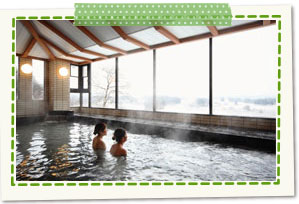 Goal!
2013.11.01: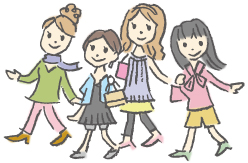 Sightseeing information search
Welcome to the Yamagata Prefecture