Tsuruoka-shi| It is bodily sensation Courses by capital "Tsuruoka" taste and culture of meal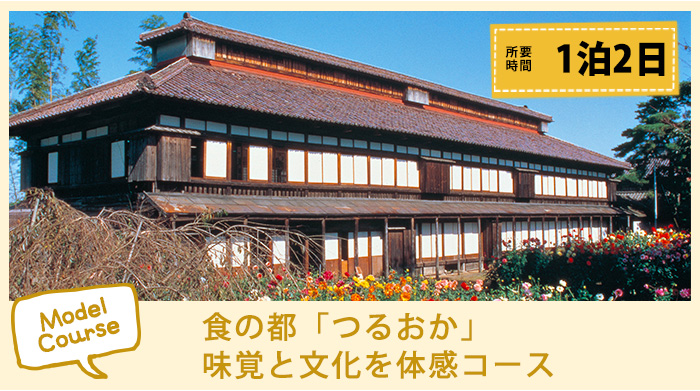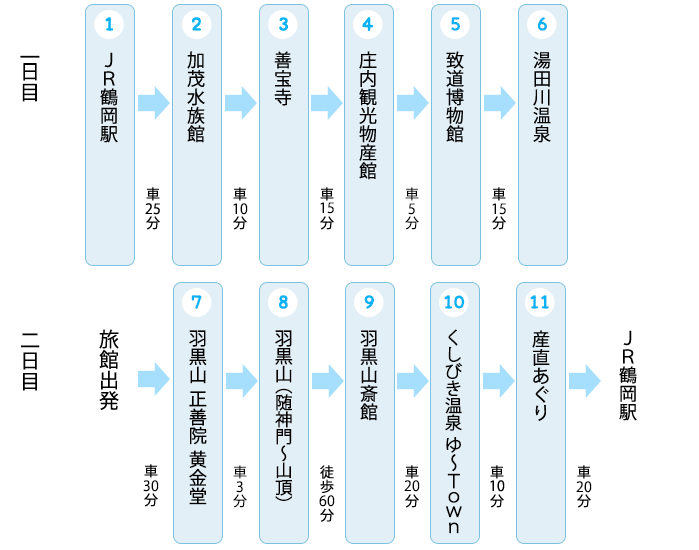 2 days and 1 night

It is 25 minutes by car
It is ten minutes by car
It is 15 minutes by car
5 min by car
It is approximately 15 minutes by car
Haguro-san Shozen-in Ogon-do Temple (Tsuruoka-shi)
When Yoritomo Minamoto defeats Fujiwara of Hiraizumi, Shozen-in Temple Kogane-do Temple is temple informed that we cost pittance for victory prayer. Legend of golden reserve remains in the precincts and is appointed to important cultural property of country.
For more details, from this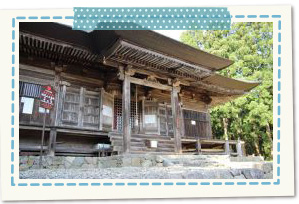 It is three minutes by car
Mt. Haguro-san (the Shinto gate ~ mountaintop)
Popularity is high place as Kamiyama now as power spot after mountain, the Meiji era of mountaineering asceticism to enshrine honorific title of a Japanese god of mixture of Buddhism and Shintoism until the Meiji era. It is approximately 60 minutes on foot from the Shinto gate becoming entrance from the mountaintop in 2,446 steps of stone stairways. Suginami Thu becoming approach to a shrine acquires three star in Michelin green guide Japon. Besides, "national treasure Five Storeyed Pagoda said to that Masakado Taira founded," "Shinto priest-purification shelter" acquires two star "Sanjin-go-saiden" at the mountaintop (Mt. Gassan, Mt. Haguro-san, three shrines of Mount Yudono are enshrined). (from the mountaintop to Shinto priest-purification shelter a 1-minute walk)
Is car from the Shinto gate to the mountaintop; approximately ten minutes (use toll road)
For more details, from this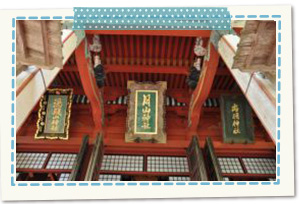 It is 60 minutes on foot
Mt. Haguro-san Shinto priest-purification shelter
We can taste Buddhist cuisine which mountaineering ascetics receive from ancient times, and tsugi was. (Reservation required)
For more details, from this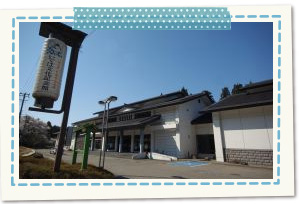 20 min by car
Kushibiki hot spring "Yu ~ Town"
It is flowing constantly from the source and can enjoy the first floor and each the second-floor spring quality.
For more details, from this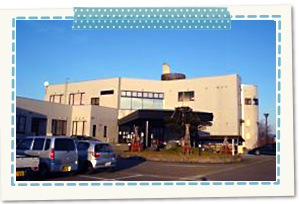 It is ten minutes by car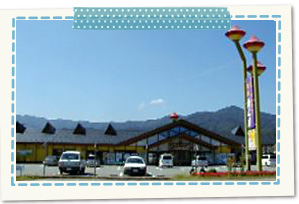 20 min by car
2017.11.01: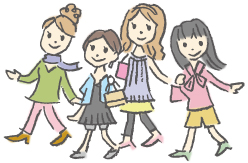 Sightseeing information search
Welcome to the Yamagata Prefecture