Fun Visit around Farmer's Markets

Here are farmer's markets scattered about Yamagata Prefecture. On roadside, in the premise of local Michi-no-Eki [Roadside Rest Area], hot spring facilities, and supermarkets, and so forth,
farmer's markets sit various locations.
Why don't you look for seasonal food at farmer's markets, which are also Yamagata's local store?
Yamagata's Main Farmer's Markets by Area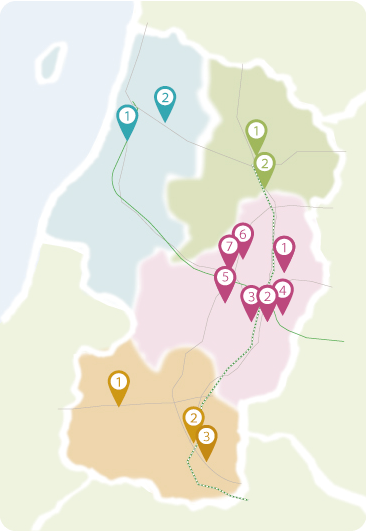 2019.07.25: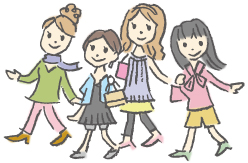 Sightseeing information search
Welcome to the Yamagata Prefecture