Saturday, September 16 matsutake mushroom mountain opening!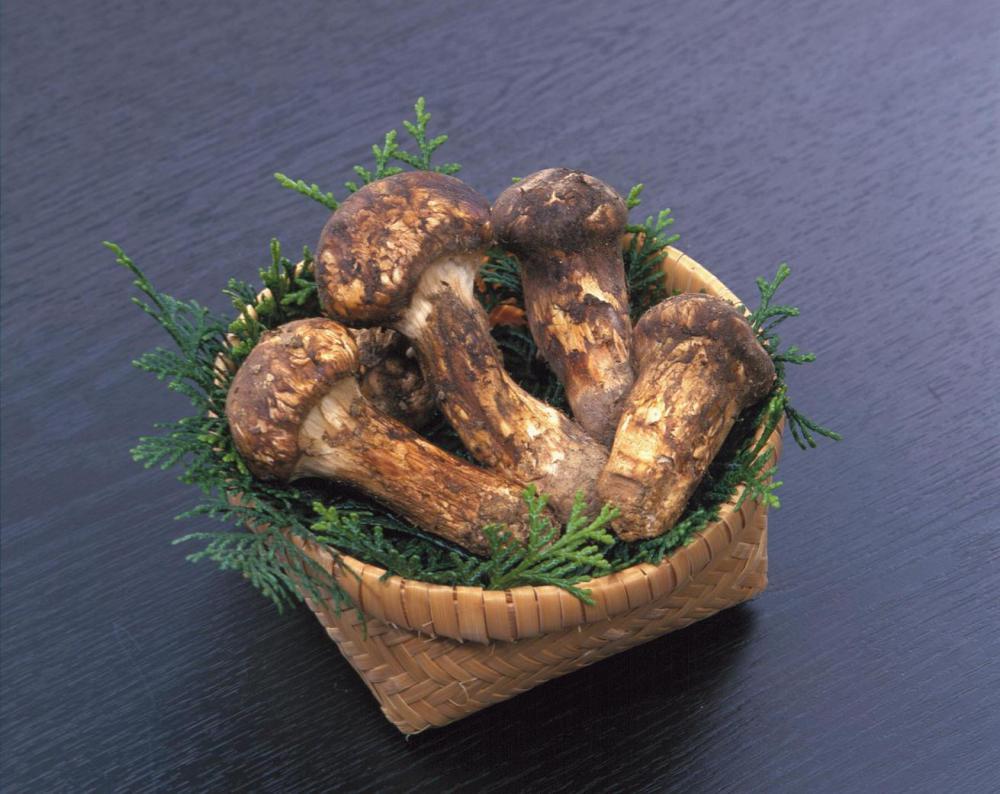 Locust matsutake mushroom mountain becomes available for climbing a mountain than Saturday, September 16!
Time from 5:00 to 15:00
Admission fee to a temple 2,000 yen
Details to matsutake mushroom mountain Administration tower portable 080-5225-8715
In addition, please be careful as it is rest mountain sunlight for cleaning activity of mountain on October 6.
※Person that beginner, arm do not have confidence prepares for not being produced, and please climb a mountain.
2017.10.02: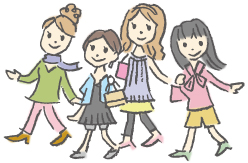 Sightseeing information search
Welcome to the Yamagata Prefecture