Yamagata Sake breweries

"Brewing sake from the finest rice kingdom, Yamagata" proud of the number of the winning the gold medal nationwide eminent national young sake model review party.

Yamagata Prefecture has 54 sake breweries, and, as for there being all these sake brewery throughout the prefecture, it is unusual nationwide,
We bring up famous sake which we made use of climate and climate, culture only in the land in and compete for quality while working together in competition.

In addition, "Wed" and "rice" that it is delicious that liquor dokoroni is indispensable and "structure handle which knew everything about liquor."
Won't you come and enjoy the delicious food that naturally surrounds Yamagata while tasting some local sake?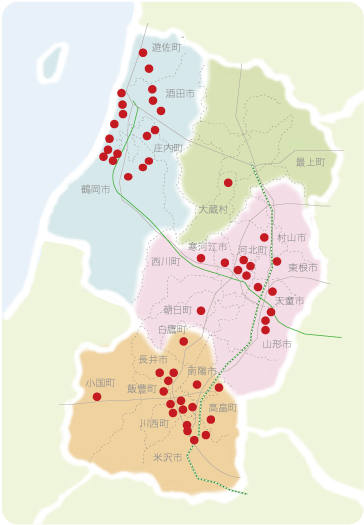 Sake brewery by area
Events where you can enjoy sake
February, 2017 ※It is finished this year


Place JA National Peasant Union Tsuruoka, Yamagata warehouse
July, 2017 ※It is finished this year 


It is Okawa shop intersection etiquette of the tea preparation from the place JR Nezugaseki station square
Shonai local sake sampling corner
September 24, 2017


Place Rokkasen
October 7, 2017


October 8, 2017


From December 1, 2017 to February 28, 2018 plan


April, 2017 ※It is finished this year


March, 2017 ※It is finished this year


February, 2017 ※It is finished this year
2017.09.28: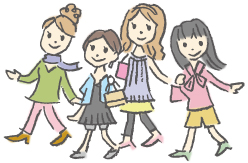 Sightseeing information search
Welcome to the Yamagata Prefecture