Visit famous fall foliage places

About 70% of prefectural Sat is the forest, and natural beech forest is proud of the best area in Japan to Yamagata Prefecture.
In addition, because time is different from Takayama of Mt. Gassan, Zao in city area; more than one month colored leaves
One which features what we can enjoy. Though look by drive; excellent; do, and step on Sat
We are good though we feel color and smell of delicate Thu.
Please enjoy "Yamagata" a lot in "autumn of colored leaves" and "autumn of crop".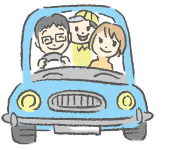 2019.11.17: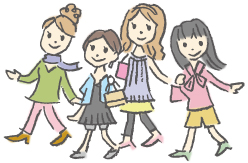 Sightseeing information search
Welcome to the Yamagata Prefecture