Path in a relaxing safflower field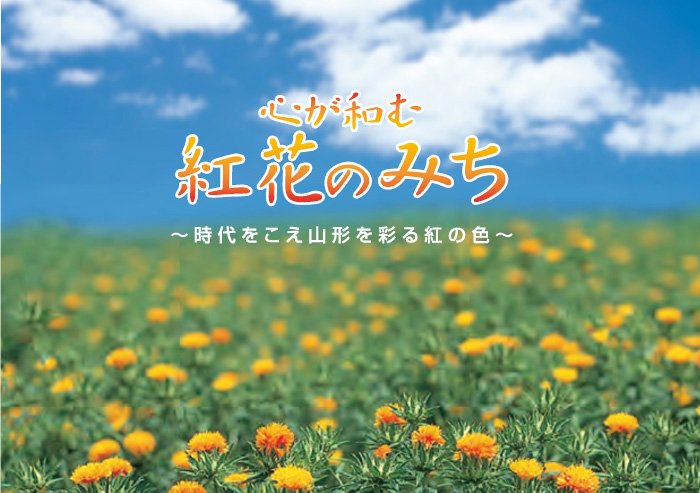 The safflower was used in old days to dye the clothes and lips of women.
The safflower harvested around Yamagata, Tendo, Yachi and Higashine was carried by horse on the Ushu highway. It was carried until Oishida and then went down the
Mogami River until the Sakata harbor from which the safflower was sent to Kyoto and
Osaka by boat. A haiku poem about the safflower was also written by Basho Matsuo.
In current times too, in the anime "Omohide Boroboro" which is set in the Takase district of Yamagata-shi, safflower is cultivated in the center of the Murayama and
Oitama district. It is a precious flower of the Yamagata prefecture.
2019.07.18: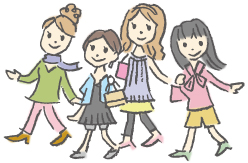 Sightseeing information search
Welcome to the Yamagata Prefecture