Virid Spots of Yamagata

There are many beautiful nature spots in the Yamagata Prefecture.
During the season of budding new leaves, It is different from usual familiar scenery,
Would you like to be refreshed in refreshing air of nature and magnificent scenery?
Here is an introduction to the most famous spots.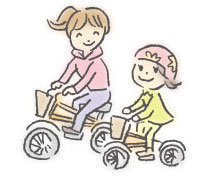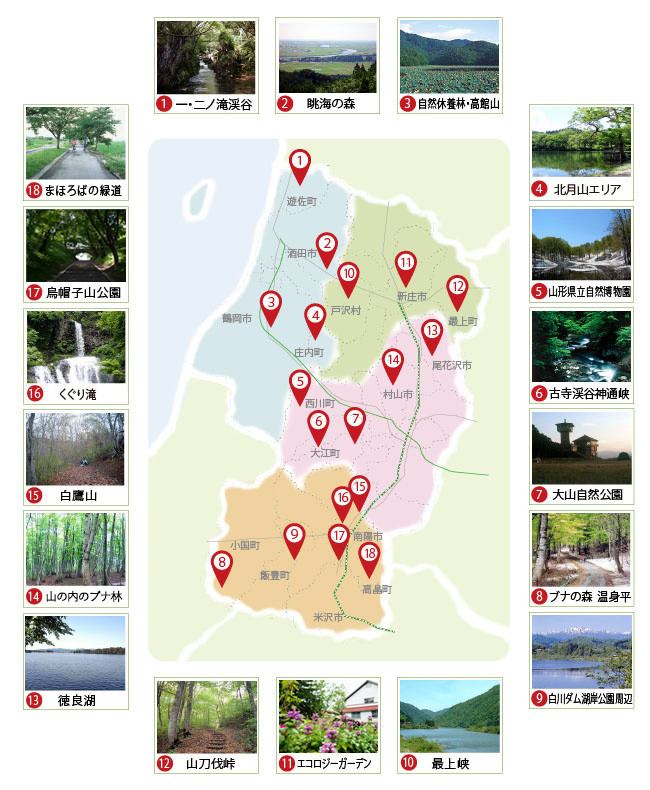 List of fresh verdure Spots in Yamagata
2019.04.24: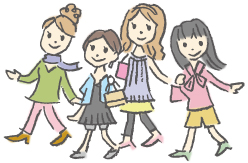 Sightseeing information search
Welcome to the Yamagata Prefecture