Enjoy Spring Festivals!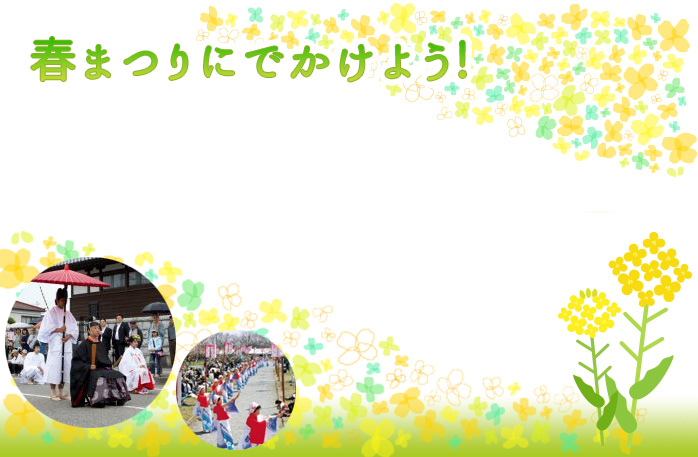 When spring arrives,
many regions in the prefecture hold their own spring festivals.
Local delicacies are another factor to decide where to go.
Would you like to drive, or take it slow to the destination?
How about an easygoing trip by train enjoying scenery?
Either way will suit well for your warm, spring trip.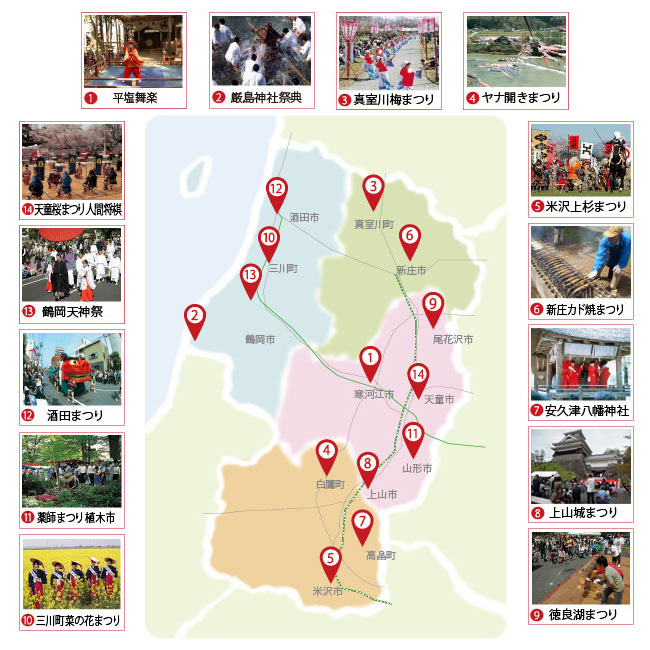 2019.04.01: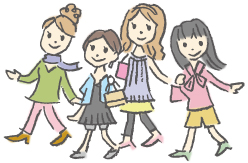 Sightseeing information search
Welcome to the Yamagata Prefecture