Snowfall Information of Ski Areas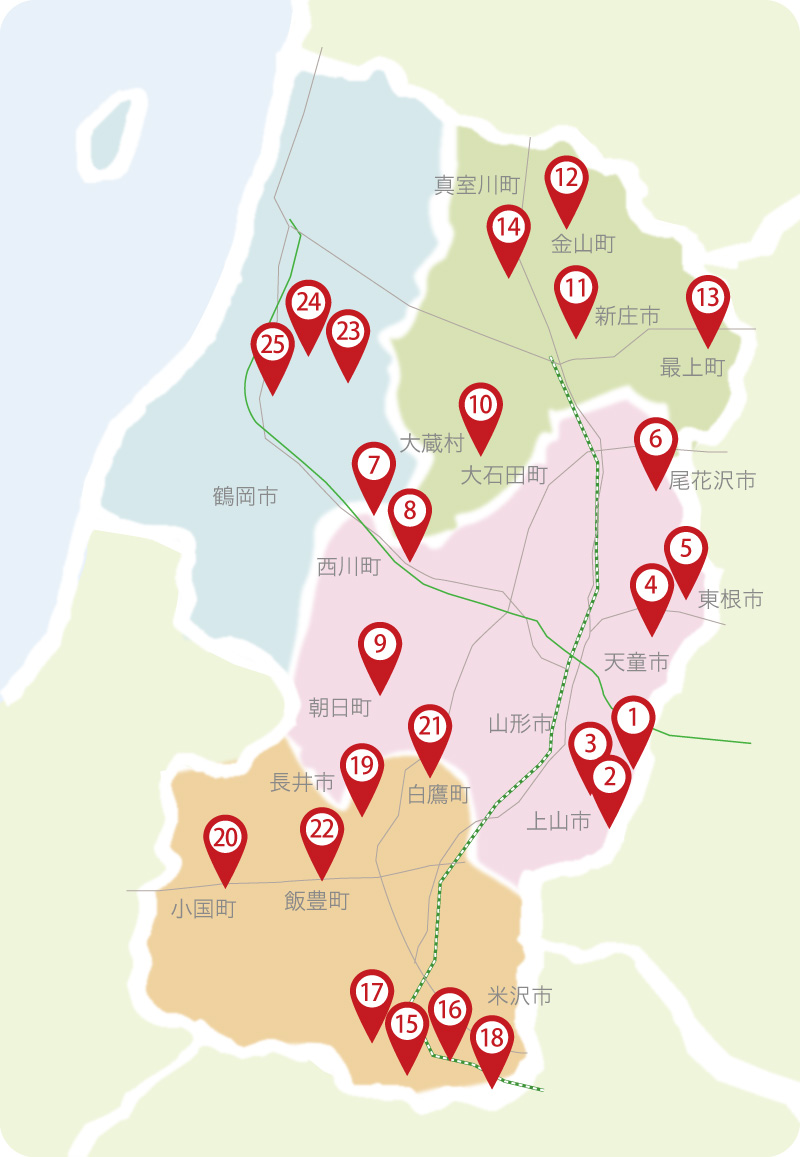 [as of June 28, 2017]
(〇→ run is possible △→ some impossibility, ×→ impossibility)
※1. About snow information of Hanagasa Kogen Ski Resort
 Snowfall information shown on Monday, Tuesday, Wednesday, and Thursday is that of the evening on the day before, since the ski area opens at 17:30 on these weekdays.
 Information of the day will be updated in the evening on the same day. Snowfall information shown on Friday, Saturday, Sunday, and national holidays is that of the current day.

※2. During 1/10 ~ 3/10, Yunodai Ski Area opens only on Saturdays, Sundays, and holidays; afterward, opens every day until the beginning of May.
※3. On weekdays, Nishikawa Chomin Ski Area opens only for night operation.
<Contact for weather and traffic information within the prefecture>
(Please refer to the contacts below for occasional weather and traffic information due to snow)
Field
Contact
Phone number
Weather
Yamagata region meteorological observatory
023-622-2262
Road
Japanese vehicle information center (Yamagata center)
050-3369-6606
Railroad
JR East inquiry center
050-2016-1600
[Bus]
Nairiku: Yamako bus guidance center
023-632-7272
Shonai: Shonai Kotsu sightseeing bus
0235-22-0444
Aviation
Nairiku: The Yamagata Airport synthesis information desk
0237-47-3111
Shonai: Shonai Airport building
0234-92-4181
Overall sightseeing
Yamagata Tourist Information Center
023-647-2333
2017.06.28: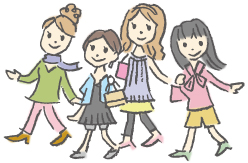 Sightseeing information search
Welcome to the Yamagata Prefecture