Let's Go Cherry Picking

Enjoy picking Cherries!
Yamagata produce approximately 70% of the country's production of cherries.
When summer arrives, the lovely little ruby colored fruits cover Yamagata.
Once you taste one of those bittersweet fruits, the taste will fill your mouth.
Because the growth of cherries fluctuates depending on the place and weather,
please confirm the situation before going cherry picking.
[let's go to look for best one drop! Morning knob Cherry picking experience plan]
◎We carry out in Tendo-shi, Nanyo-shi, Higashine-shi, Tsuruoka-shi.
Tsuruoka-shi. Leaves the hotel early and head to the orchards! Activity
where you can pick and taste cherries until your sugar level explode!
(For specific information, refer to that area)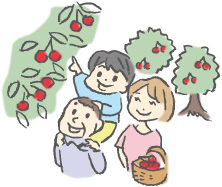 Sightseeing orchard information
Cherry related link
2019.06.06: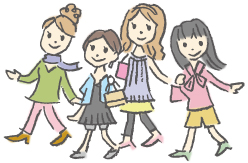 Sightseeing information search
Welcome to the Yamagata Prefecture