Town walk to be able to learn
Murayama area
Yamagata-shi
Location
Nanukamachi palace dam (5, Yamagata dam)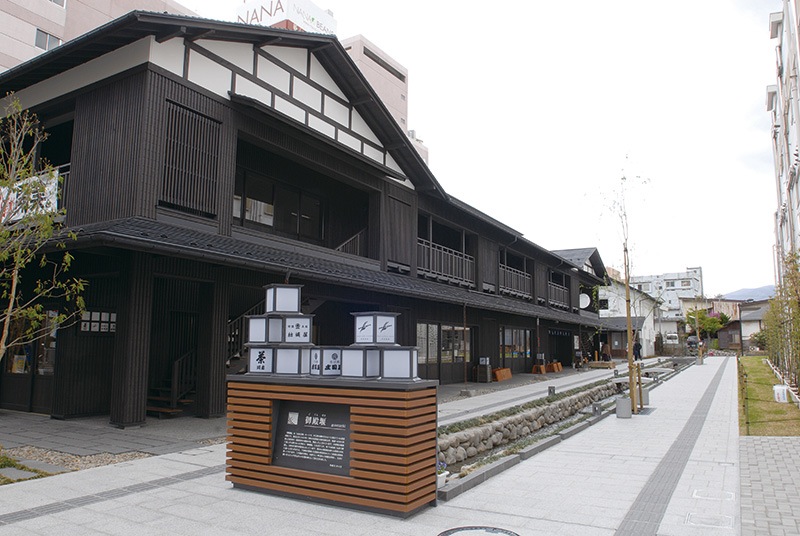 One of agriculture irrigation canal "5, Yamagata dam" where "palace dam" flows through the Yamagata city. Nanukamachi palace dam is played as waterway where the murmuring is seen in 2010, and building which kept adjacent old Kura alive is utilized as restaurants.
The Yamagata Castle ruin two no-maru Higashiote gate
Kajo (park)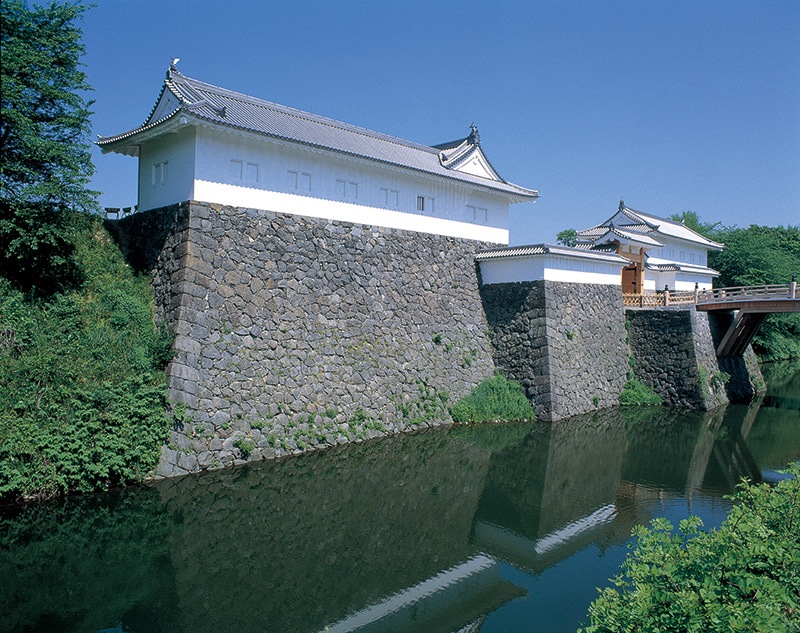 The front gate of-based Yamagata castle two no circle restored faithfully wooden according to historical fact by Japanese old architecture. We comprise passage under a turret, Tamon storage wall oar, the Korai gate, earthen wall. Country designated historic spot.
Yamagata-shi Kyodokan
(old finished straight hall Main Building)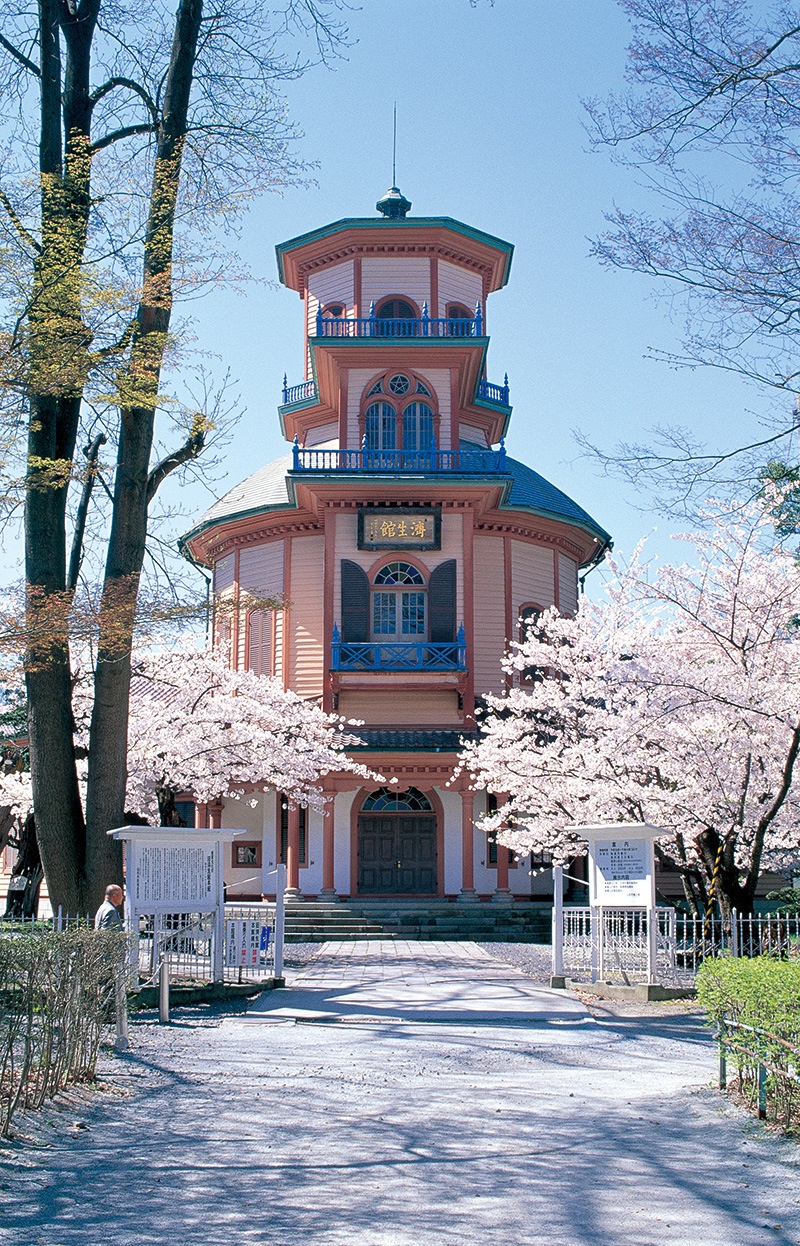 Western-influenced architecture architecture of three levels tower 16-gon built in 1878. It was built as hospital (forerunner of municipal hospital finished straight hall) by prefectural government order Michitsune Mishima. It is removed and rebuilt and is becoming native district document, native district hall to display medical document concerned now afterwards. Country important cultural property.
(Yamagata Marugoto-kan) Beni-no-kura
(old Hasegawa fabrics for kimono shop with thick mortar walls)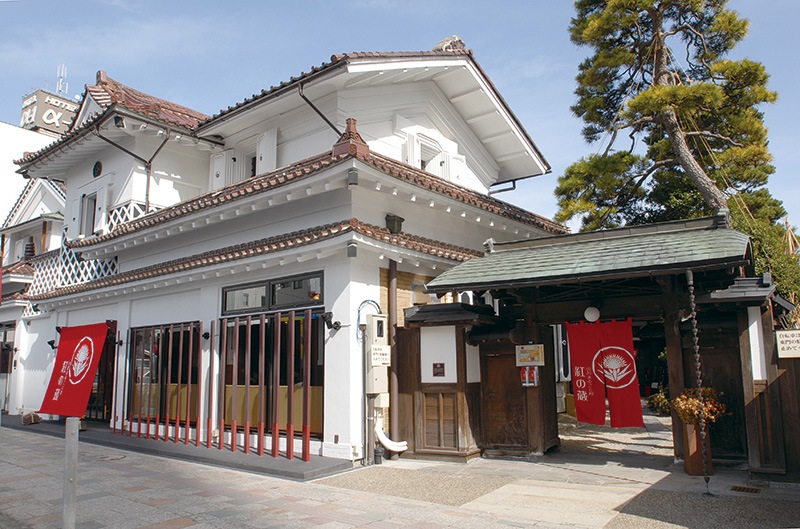 Warehouse of the Hasegawas who was safflower merchant once. We are utilized as sale of offer of attractive meal of Yamagata, local special product and local farm products, tourist facility which we plan and display.
Flavor hermitage maruhachi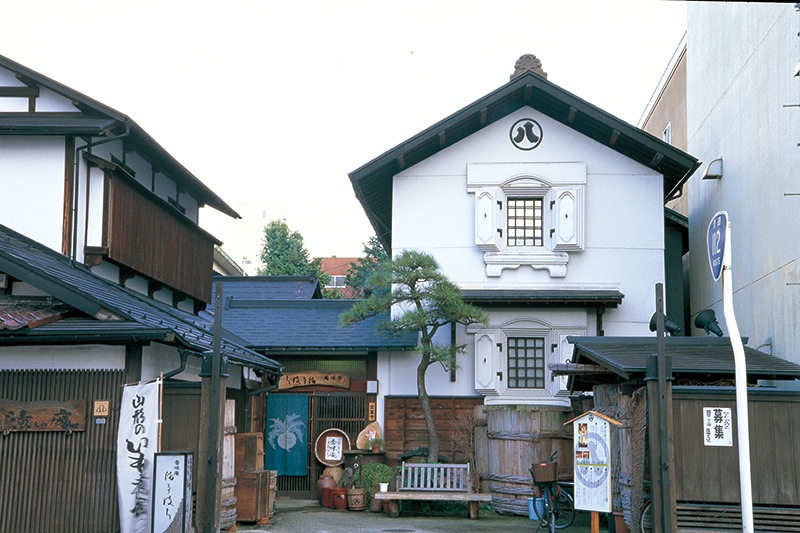 Meiji building, room of Taisho reconstruction. Well-established pickle shop along former Dewa way with bean, soy sauce, miso, pickle Kura. Country registration cultural assets.
We go round historic buildings while pushing stamp
"Castle town Yamagata era picture scroll" walk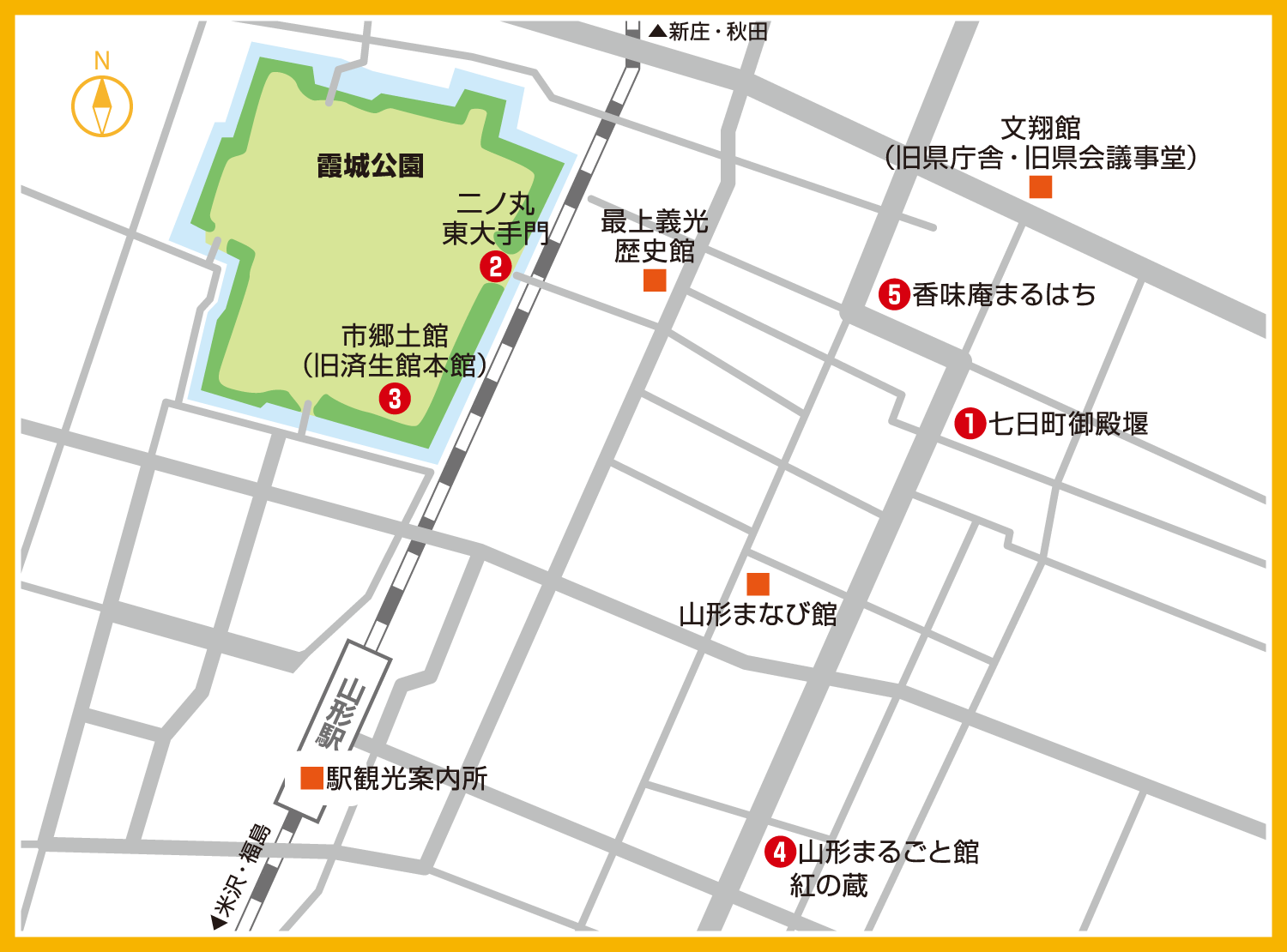 Castle town Yamagata in 1356,
We build castle which most customs shed founder "Prince Kaneyori Shiba" joins the club as Dewa judge of polemic discussion, and becomes foundation,
Large castle was completed in the times of the 11s lord of a castle, war-torn country daimyo "Prince Yoshiaki Mogami" and prospered.

For Heijo, we are considered to be eminent area in the whole country,
Two no-maru, Sannomaru is leaving the remains of an ancient structure now.

Town, Shokunincho are made under the castle in market day and trade with freedom of foreign merchant including merchant from Omi,
Prosper as merchant town by safflower trade, Kura culture such as sitting room in a warehouse, shop with thick mortar walls
Crab which is town is seen now.

In addition, by having avoided big war damage, with the times such as Edo, Meiji, the Taisho era, Showa
It becomes cityscape which can conflict with the change of culture.
Hint of town walk
Hint 1

◎

We look around buildings in each Edo, Meiji, Taisho era, Showa, Heisei time and will think about difference of architecture and life, culture in the time.

Hint 2

◎

Let's enjoy walk rally of center in Yamagata-shi for orienteering sense while pushing stamp in the highlight.

Hint 3

◎

Location name of a street of the highlight is castle town Nara. In spite of being origin, name of a street of name of a street and thought including relations with castle, we will skid in time in the Edo era.

| which comes in contact with person for living Impression experience
Bunshokan

Brick British modern revival style architecture consisting of two of prefectural office building and prefectural assembly assembly hall of the 1916 completion. It is opened to the public now as prefecture native district hall. Country important cultural property.

■

Location

3-4-51, Hatagomachi, Yamagata-shi

■

TEL

023-635-5500

■

FAX

023-635-5501

■

E-mail

bunsyoukan@gakushubunka.jp

■

Acceptance period

From 9:00 to 16:30

■

Target school year

There is no limit

■

The acceptance number of people

There is no limit

■

Experience-based time

There is no limit

■

Admission

No charge for admission

Hirashimizu firing (seven right e gate kilns)

Hirashimizu is village of ceramic ware leaving traditional cityscape. We create folk handicraft earthenware full of charm to raw materials in clay for chinaware including sulfuration iron content to be removed from Mt. local Chitose by seven right e gate kilns. Painting is possible in ceramic art classroom, too.

■

Location

153, Hirashimizu, Yamagata-shi

■

TEL

023-642-7777

■

FAX

023-633-4176

■

E-mail

ttadashi@smile.ocn.ne.jp

■

Acceptance period

From 9:00 to 15:00

■

Target school year

More than primary schoolchild

■

The acceptance number of people

400 people

■

Experience-based time

From one hour 30 minutes to two hours

■

Admission

Clay 1kg2, 000 yen 500g1, 000 yen
※Road according to the postage
Information Desk
Yamagata-shi tourist information center
TEL 023-647-2266