Town walk to be able to learn
Shonai area
Tsuruoka-shi
Location
The Shonai Han school Chidokan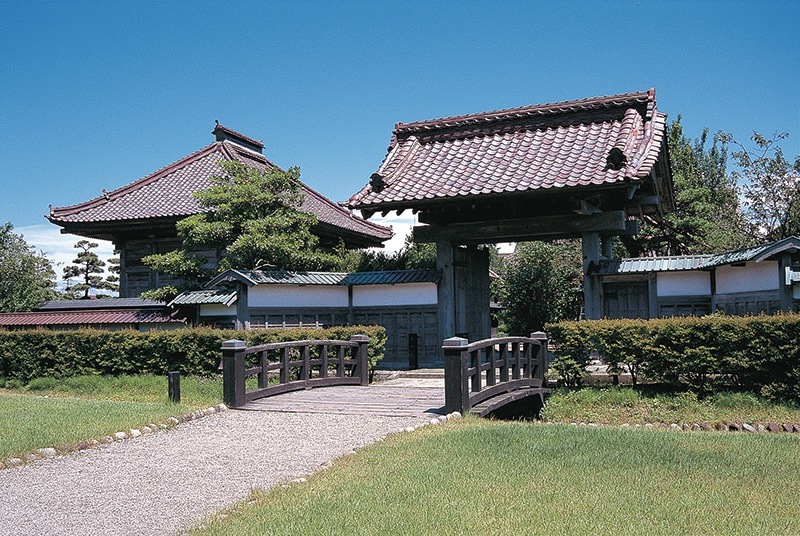 Educational institution for han children which Prince Tadanori founded for the Sakais ninth generation in 1805. Shrine of Confucius and hall, Iruma, the Emperor are left and display textbook at the time or the woodcut now. It becomes country designated historic spot as the only educational institution for han children building existing in the Tohoku district.
Tsuruoka Catholic Church Tenshudo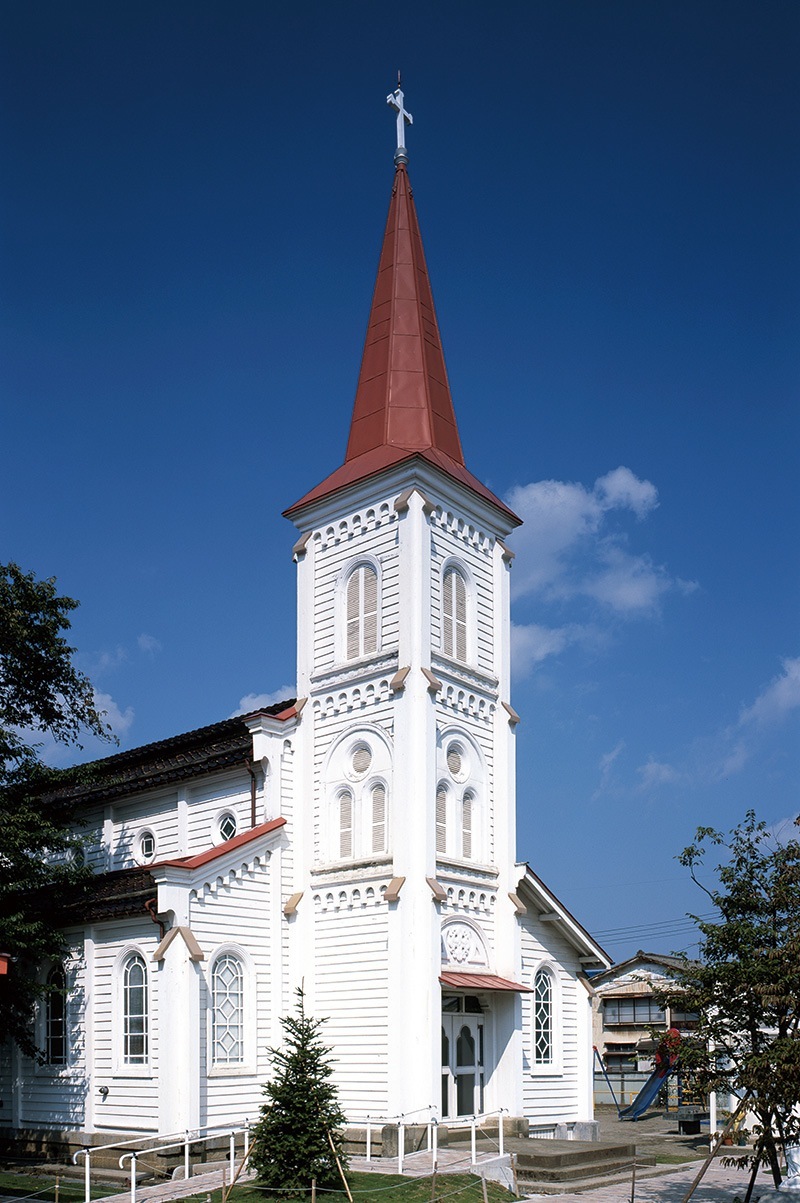 The Catholic Church built in 1903 is appointed to important cultural property of country as masterpiece of Norman architecture church architecture. We can look at black Virgin Mary image which is globally rare only at this church in the country.
The Shuhei Fujisawa Memorial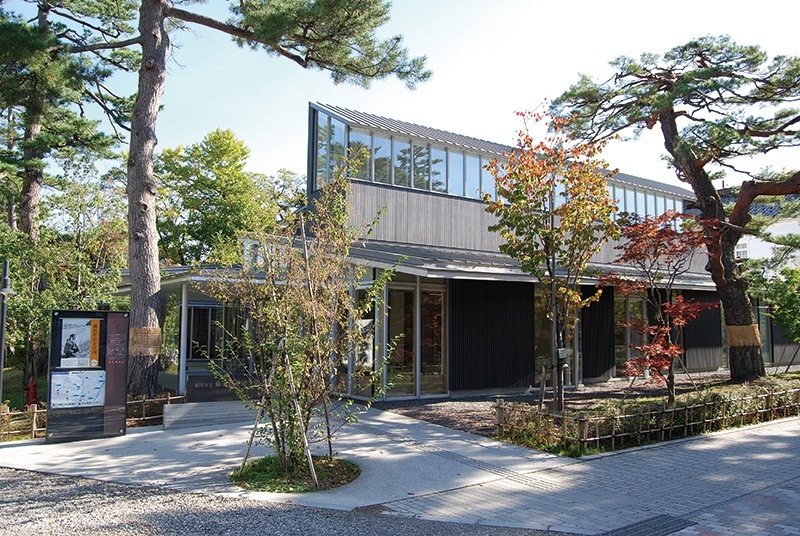 Base that tastes master hand of period novel, the literature world of Shuhei Fujisawa deeply. We display handwriting manuscript and original document, habitual use product and introduce the work world and life of Shuhei Fujisawa from various cut ends. In exhibition room, the home study is reproduced, too and can have a glimpse of the spot of writing, creation.
Taihokan building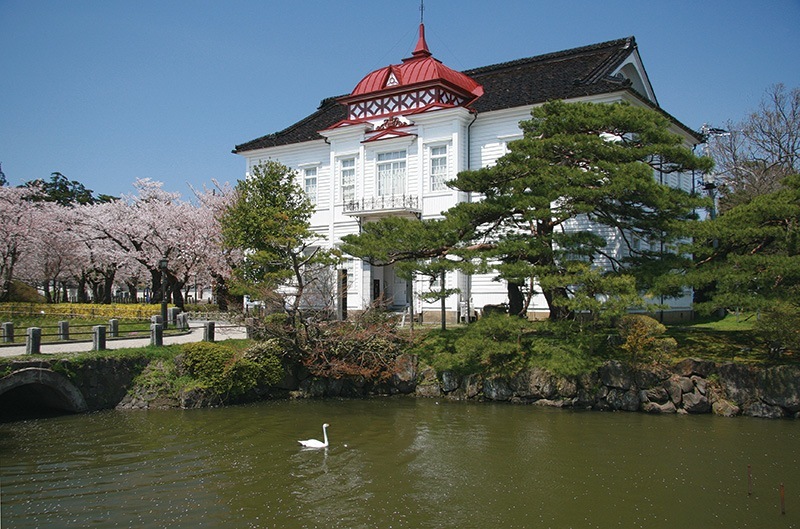 It is high Western-influenced architecture architecture of completeness to have been built in commemoration of the enthronement of the Emperor Taisho, and to have both baroque wind in Netherlands and domes of renaissance style.
Chido Museum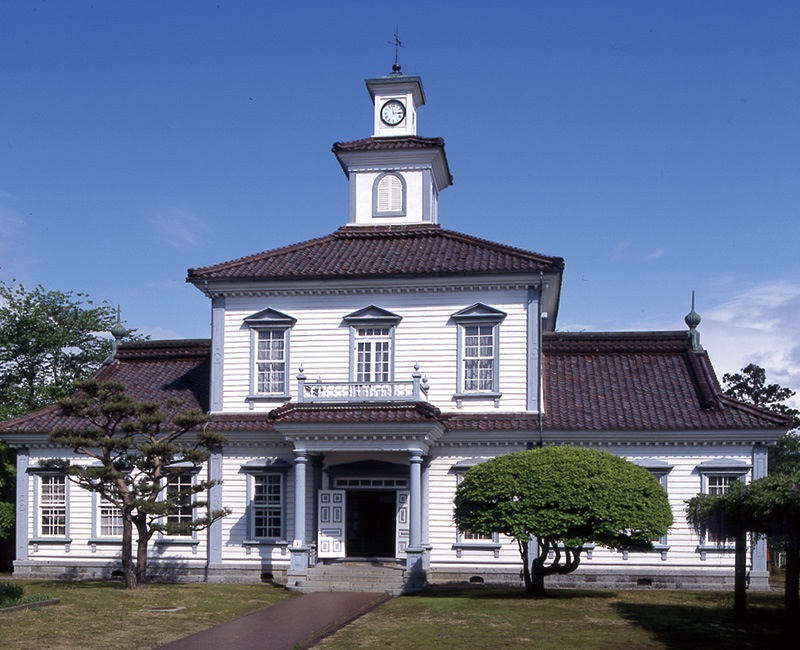 1881 building. The Emperor Meiji is venerable building which became temporary palace of Tsuruoka at Tohoku Imperial tour. Archeology document, document of the Meiji era, document of brothers city Kagoshima-shi concerned are displayed now.
Original scenery, castle town of period novel
"Trip of time" to learn from history inheritance of Tsuruoka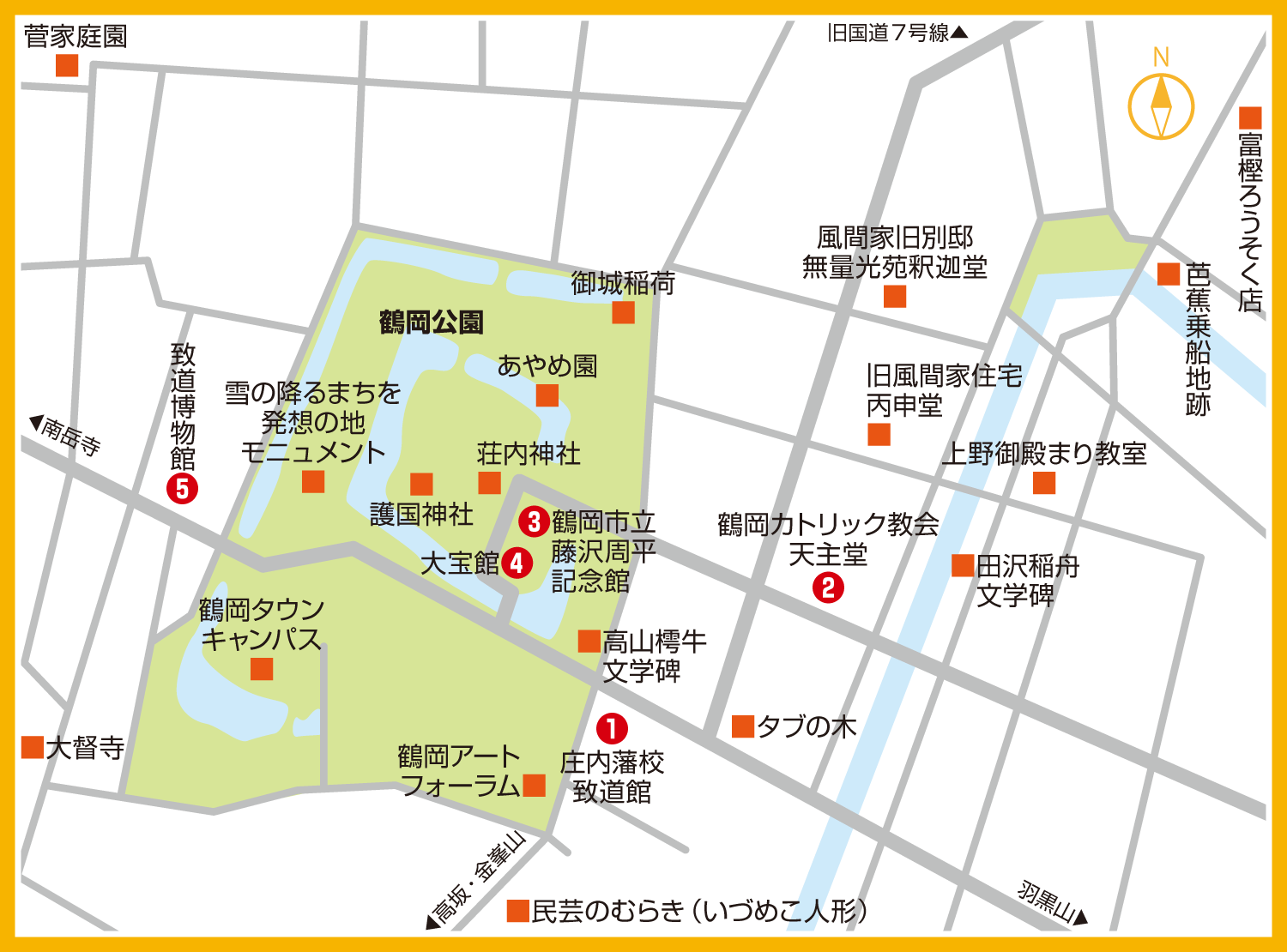 Six municipalities are merged in 2005, and area is the best among 1,311 square kilometers and Tohoku,
Tsuruoka-shi that became the tenth area in the whole country.

We aim at "person and person being connected by sightseeing in sightseeing culture city declaration -" now,
While utilizing a great variety of tourist attractions, with improvement of sightseeing power
We wrestle for expansion of interchange population.

It is Michelin green guide Japon recently
As number of "Mt. Haguro-san Suginami Thu" which got three star and the jellyfish display kinds world one
In "Tsuruoka City Kamo aquariums" registered with Guinness Book of World Records,
Each site in city is dotted with Sightseeing which got evaluation that is globally high.
Hint of town walk
Hint 1

◎

Ancient educational institution for han children which existed alone was place that brought up "independence".
  We intended to become educational institution for han children student at the time of going and walk Tsuruoka, and let's learn the history and tradition.

Hint 2

◎

We will look for landmark architecture and facility representing Edo, Meiji, the Taisho era, Showa.

Hint 3

◎

We will challenge the making of folk crafts which we put together in the time.

| which comes in contact with person for living Impression experience
Tsuruoka picture candle painting experience

In the case of daimyo's alternate-year residence in Tokyo, Prince Shonai feudal clan Sakai gives to the Edo Shogunate and is venerable Delicacy claimed to be number one in Japan by 11s general Ienari. Delicate, gorgeous color design that drew patterns such as court-cow-carriage crest (crest) or lotus flower, floral design with color is popular.

■

Contact

Togashi candle shop

■

Location

10-52, Sannoumachi, Tsuruoka-shi

■

TEL

0235-22-1070

■

FAX

0235-25-0325

■

Acceptance period

Sunday fixed closing day from 9:00 to 16:00 third in whole year

■

Target school year

It is 3 among small 1 ~

■

The acceptance number of people

50 people

■

Experience-based time

Around 60 minutes

■

Admission

500 yen ~

Palace mari production experience

It is opening and folk toy to be informed that back room of Shonai feudal clan, waiting maids settled for gambling in the Edo era. One stitch of person needle embroidered handsome design is beautiful with colorful thread.

■

Contact

Ueno palace mari classroom

■

Location

1-5-36, Honcho, Tsuruoka-shi

■

TEL

0235-22-8140

■

FAX

0235-22-8140

■

Acceptance period

Whole year Sunday fixed closing day from 9:30 to 15:00

■

Target school year

It is 3 among small 5 ~

■

The acceptance number of people

30 people

■

Experience-based time

60-90 minutes degree

■

Admission

Small mari 500 yen, mari 1,500 yen
Information Desk
Tsuruoka-shi Tourism and Products Division
TEL: 0235-25-2111 FAX: 0235-25-7111
E-mail: kanko@city.tsuruoka.yamagata.jp