Town walk to be able to learn
Shonai area
Sakata-shi
Location
Municipal museum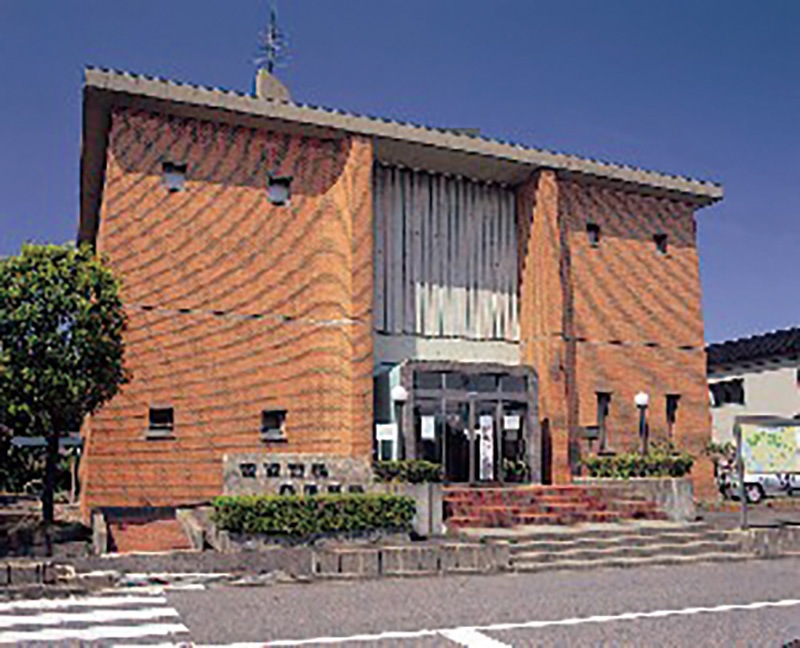 In museum, valuable document understanding state of the history of Sakata and big fire of 1976 is displayed. Student 50 yen. It is adjacent, and green tract of land and street of 4 traffic lanes of 30 meters of width are established and, for prevailing westerlies of the winter season when it caused big fire, carry duty of firebreak.
Homma-ke Kyuhontei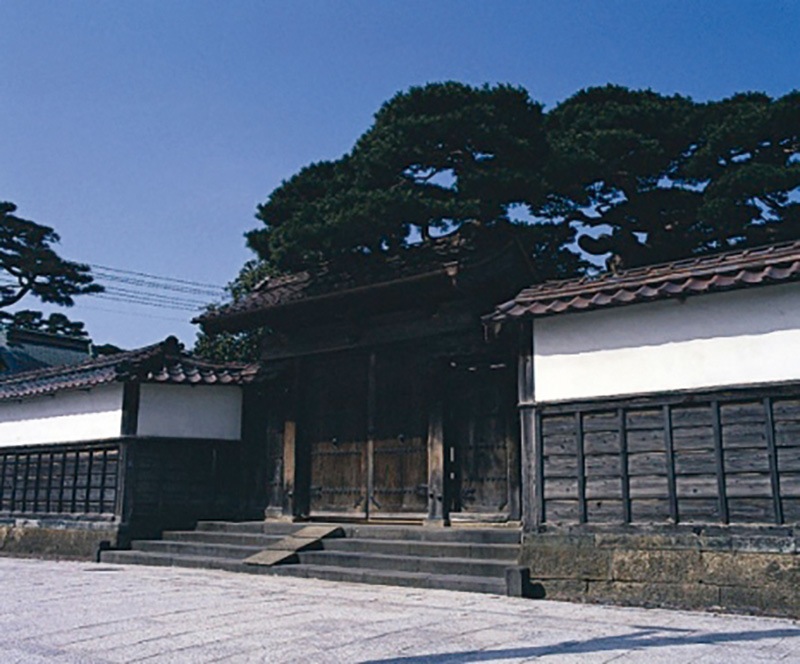 This residence of the Honmas who was business magnate in lairds of Sakata. It is rare building which let the making of merchant's family make a compromise with mansion of direct feudatory of a shogun grade of 2000 stones. Planting of tab in residence is said to have become to avoid catching fire from next door of occasion of big fire. It is 300 yen in small 200 yen.
Sankyo Soko [warehouse]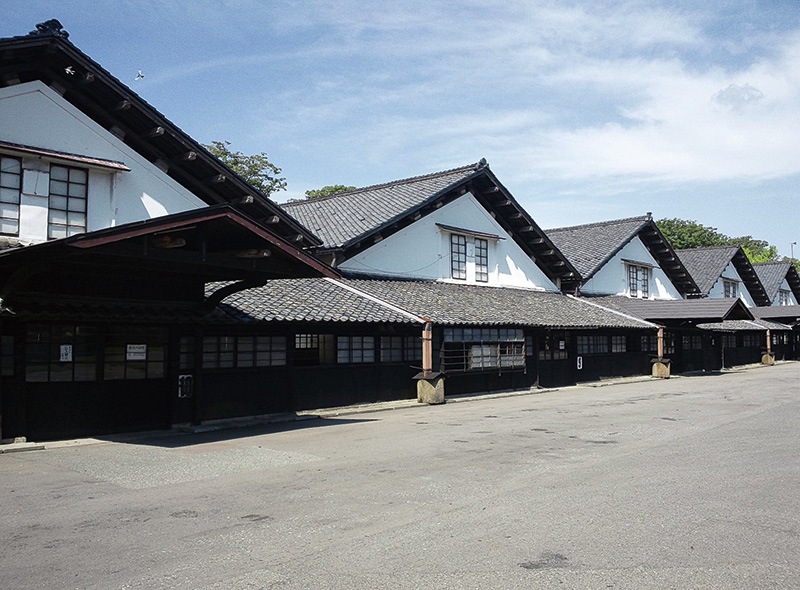 Nine godown style rice warehouses built in 1893. There are 180,000 seating capacities now. As for a lot of highlight including small cormorant fishing boat display that played an active part in Mogami River water transportation in the yard. "Shonaimai history museum" (small 200 of 150 yen) and sightseeing product building "Sakata Yume-no-Kura must see it, too".
Hiyoriyama Park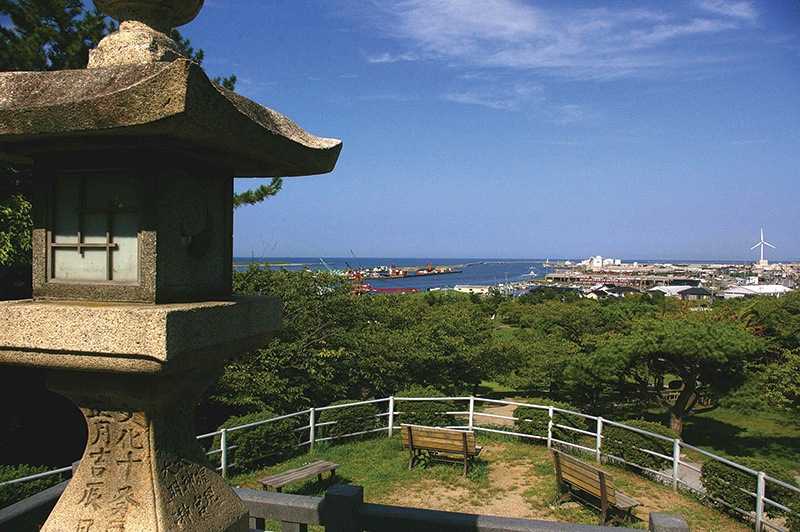 In hill overlooking port where sailors ever made sure of departure from port ship entering port, it is trace of the harbor facilities of the Edo era. Wooden construction Lighthouse of night-light of Minato that is 200 years old in garden and Japanese oldest grade. There is junk with a capacity for one thousand koku of rice of 1/2 scale. In addition, there are "Sanno kurabu" and "Soma-ro" to pin remains of prosperity of former port on in the outskirts.
Ramen of Sakata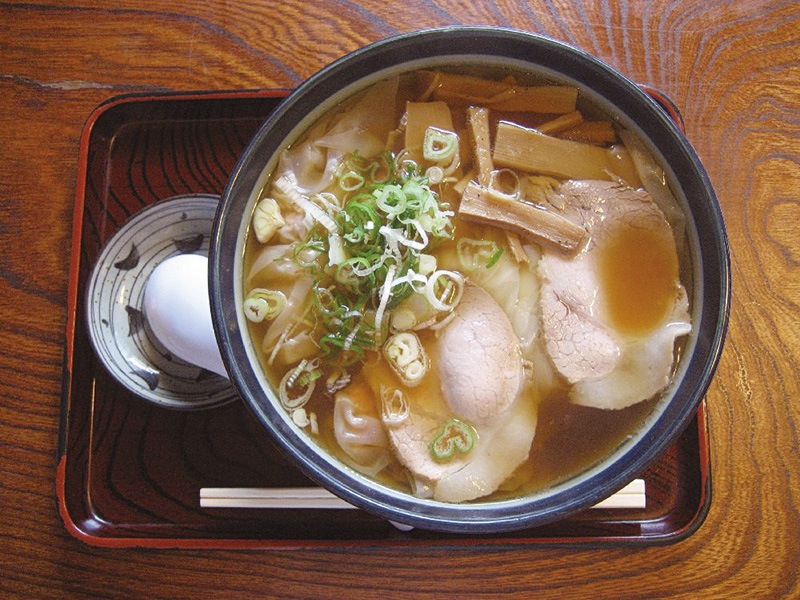 Of fishery products system plainly in soup of 80% of self noodle making rates multi-; feature noodles to add water to. In ramen restaurant in spots of mall, we can enjoy refined taste.
Way of the sea which connected rice granary Yamagata and Kyoto,
Learning over achievement of revival from inferno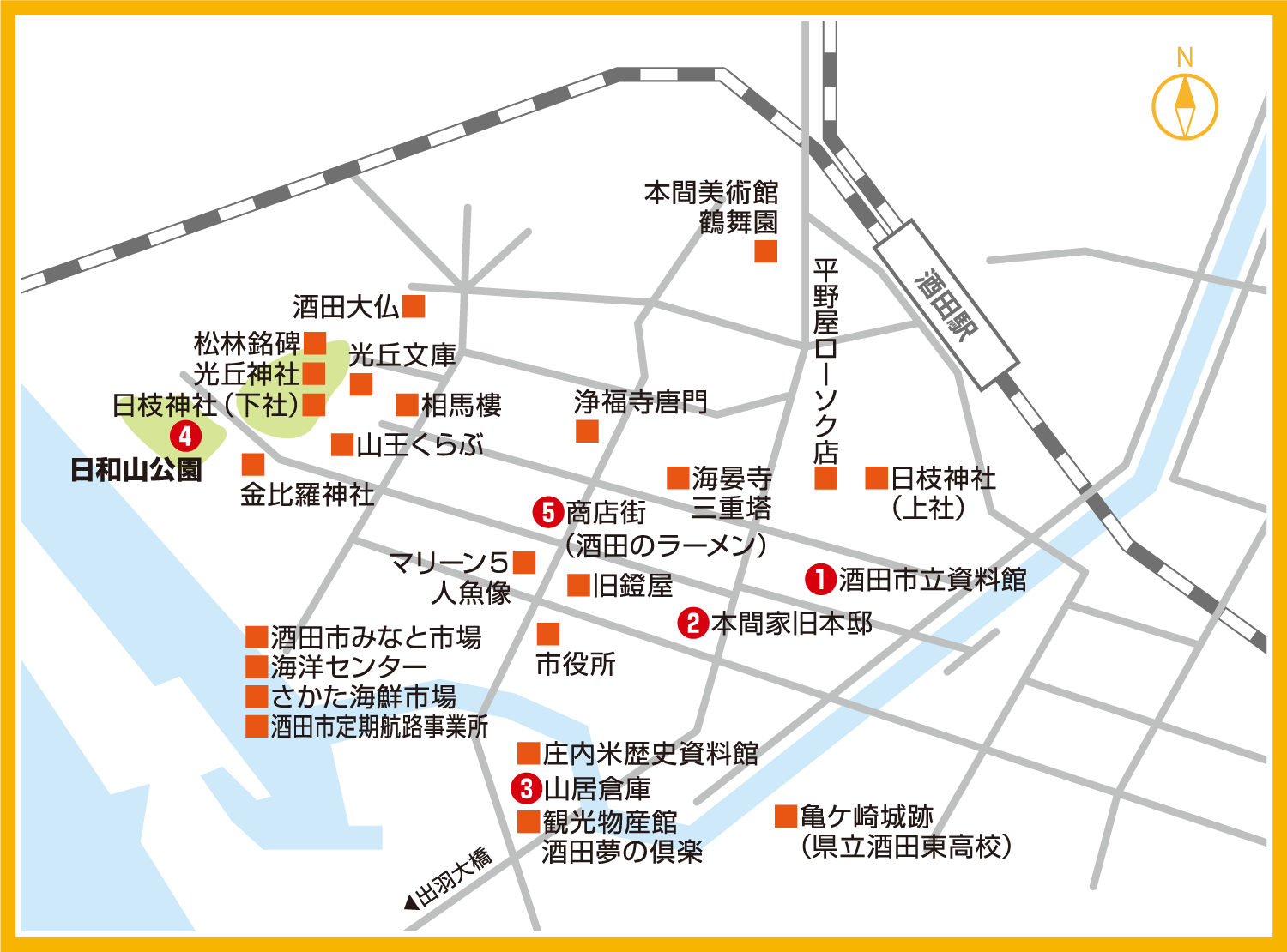 Beautiful port town where Sakata-shi did well by Sea of Japan marine transportation since the Middle Ages.
In the city, the north and trace of upward culture brought with the prosperity of port are seen now.

"Sankyo Warehouse" which was built as accumulation place of rice shipped over by the countries,
We still keep the beautiful appearance regularly as base of industrial tourism.

In addition, Sakata-shi experiences big fire letting half of central city area destroy by fire in 1976.
Invention to cityscape of Sakata who is old for 40 years since then and comparison of mall that revived and disaster prevention of mall,
We can see wisdom of people staying in old house in the town saved from catching fire from next door in town walk.
Hint of town walk
Hint 1

◎

We will look for trace of the time when it did well by marine transportation and business of rice.
  ・Sankyo Warehouse (Shonaimai history museum small cormorant fishing boat)
  ・Stirrup shop (Japanese permanence Kura)
  ・Hiyoriyama Park
  ・Sanno Kurabu
  ・Soma-ro

Hint 2

◎

We will look for invention of disaster prevention from old days, invention of new disaster prevention.
  ・It is planted evergreen broad-leaved tree
  ・Road of two traffic lanes
  ・Green tract of land in town
  ・Non-arched arcade
  ・Museum

Hint 3

◎

Town where self-government by 36 townsfolk was carried out from ancient times in Sakata.
  Let's check sign of town planning of business magnates.
  ・Hiyoriyama Park pine wood signature monument
  ・Light hill Shrine
  ・Light hill library

| which comes in contact with person for living Impression experience
Mai Sakata daughter dance appreciation experience

In Soma-ro of Hiyoriyama Park dance daughter Hill who is close to Minato, we can appreciate fascinating dance by dance daughters on short ballad of land. Please sense trace of restaurant culture of Kyoto where marine transportation progressed in bodily. In addition, in Soma-ro, famous painter of the Taisho era period, personal art museum of Yumeji Takehisa are maintained and can see beautiful work.

■

Contact

Somaro

■

Location

1, Hiyoshicho, Sakata-shi, Yamagata dance daughter Hill

■

TEL

0234-21-2310

■

FAX

0234-21-2924

■

E-mail

somaro@sage.ocn.ne.jp

■

Acceptance period

It is fixed closing day on Wednesday at Sun 14:00 in every whole year

■

Target school year

More than junior high student

■

The acceptance number of people

To approximately 50 people

■

Experience-based time

40 minutes

■

Admission

Admission ticket + appreciation ticket 1,000 yen

■

URL

Making of umbrella fortune experience

One of the ready-made decorations Japan's three biggest as for the umbrella fortune. It is old and, with traditional industrial arts decoration handed down to Sakata, prays for growth of child, and it is said that we were dedicated to Buddhist temple and Shinto shrine. It features art object with sea bream and prawns, more than 60 kinds of mascots including precious stone as motif. By experience-based work, you produce the art object of inner one, and please take to go.

■

Contact

Sakata Chamber of Commerce and Industry woman society

■

Location

2-2-25, Hiyoshicho, Sakata-shi Sanno kurabu

■

TEL

090-7320-0682

■

FAX

0234-22-0146

■

Acceptance period

Saturday and Sunday ※Weekdays are advance reservations

■

Target school year

Elementary school upper grades ~

■

The acceptance number of people

A little less than ten people

■

Experience-based time

60 minutes

■

Admission

600 yen - 1,000 yen ※We stop by in the teaching materials
Information Desk
Sightseeing in Sakata-shi promotion section
TEL: 0234-26-5759 FAX: 0234-22-3910
E-mail: kankou @ city.sakata.lg.jp