Farming and mountain village experience + guest house
Mogami area
Mogami-machi
Recommended experience
Step 1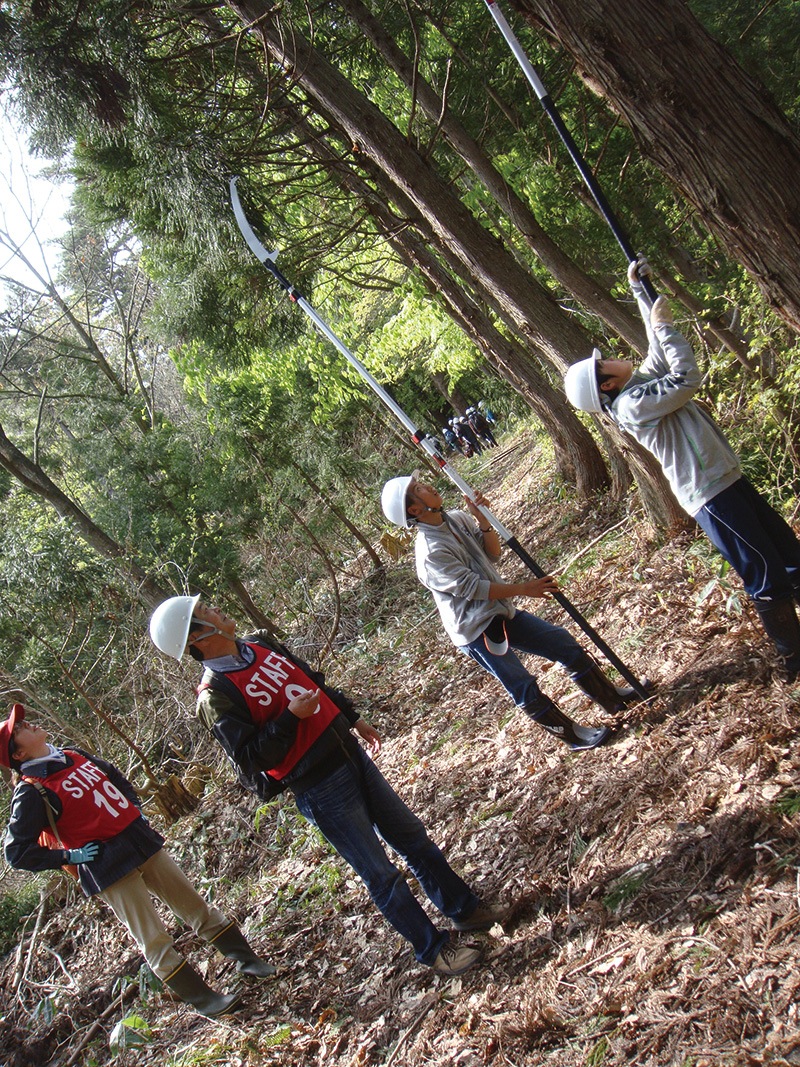 Forestry experience
It is experience of forestry to make use of rich Mori for defense, life.

Step 2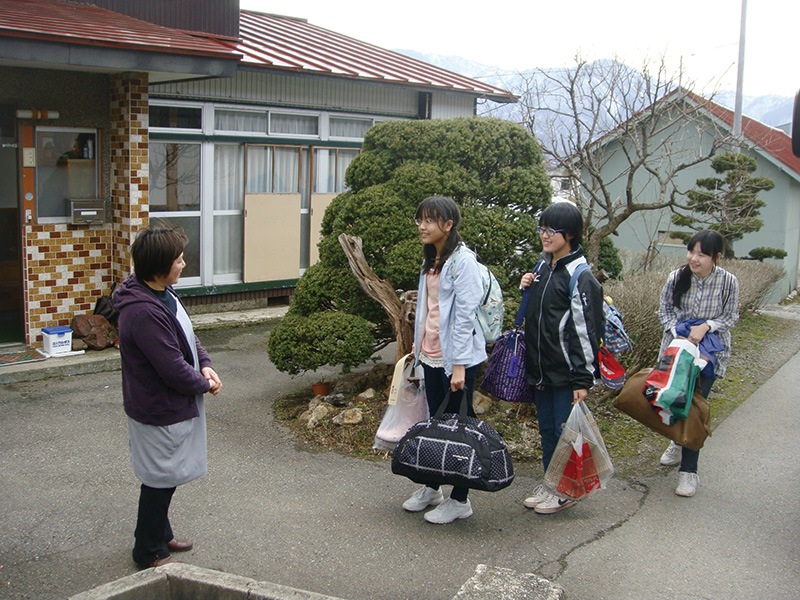 Farmhouse vacation rental
Accommodation experience to home of the first meeting lets children become independent.

Step 3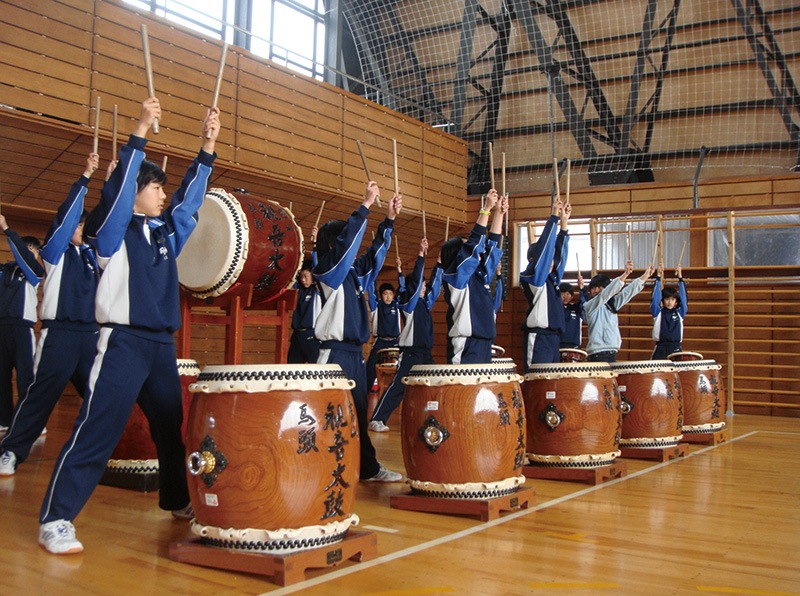 Folk art lecture
We mention culture and entertainment peculiar to town.

Step 4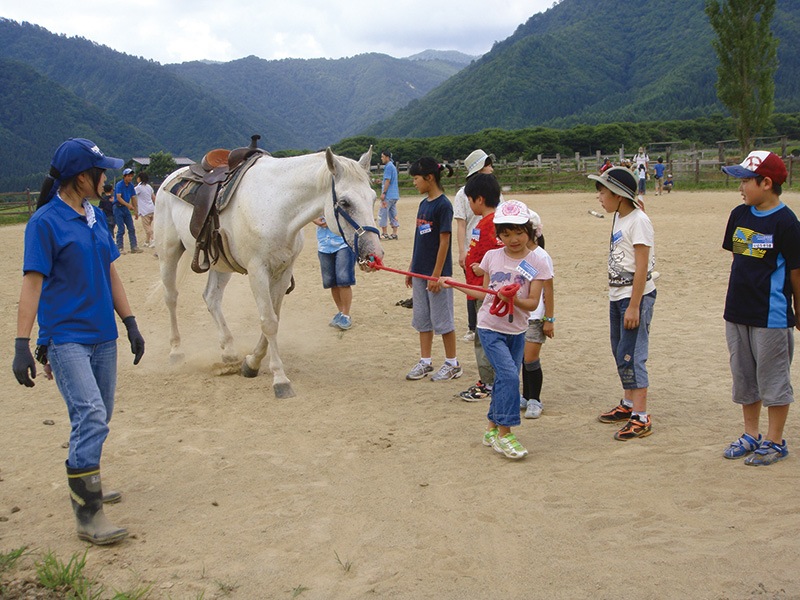 Horseback riding experience
We lecture to horsemanship and animal properties.

Step 5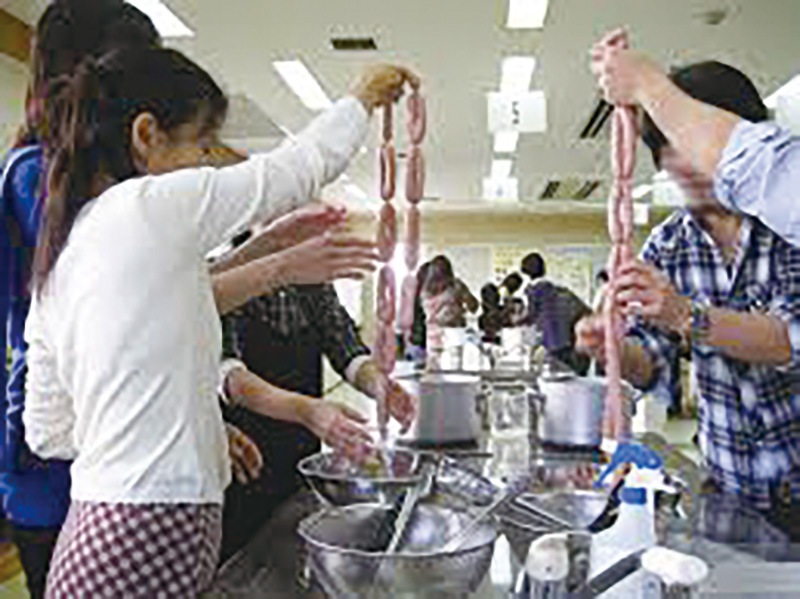 Experience made with sausage
We experience manufacturing process and structure of daily processed food.
Experience-based facility
Mogami agriculture play building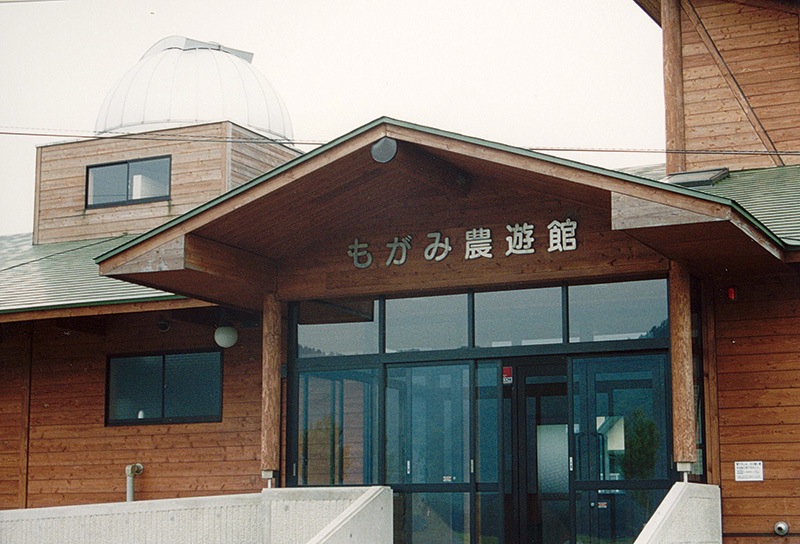 TEL: 0233-43-3522
Contact ceramic art building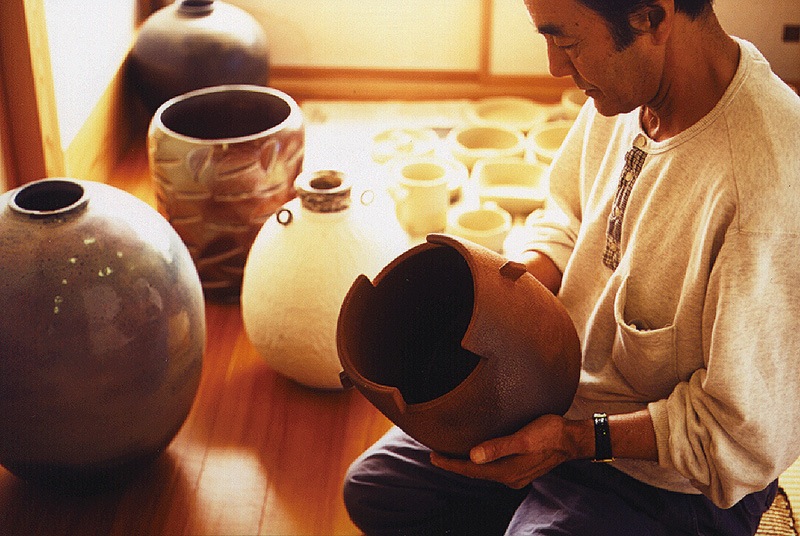 TEL: 0233-43-2928
Frontier farm horseback riding ground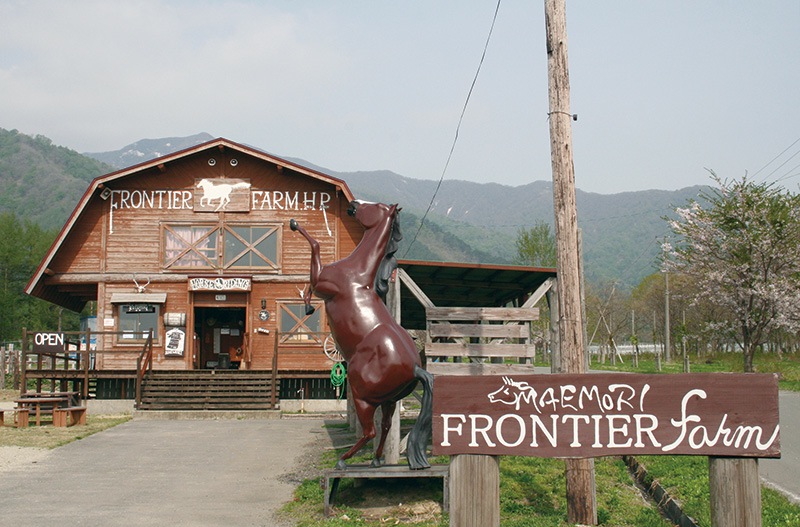 TEL: 0233-43-3522
Former Semi Elementary School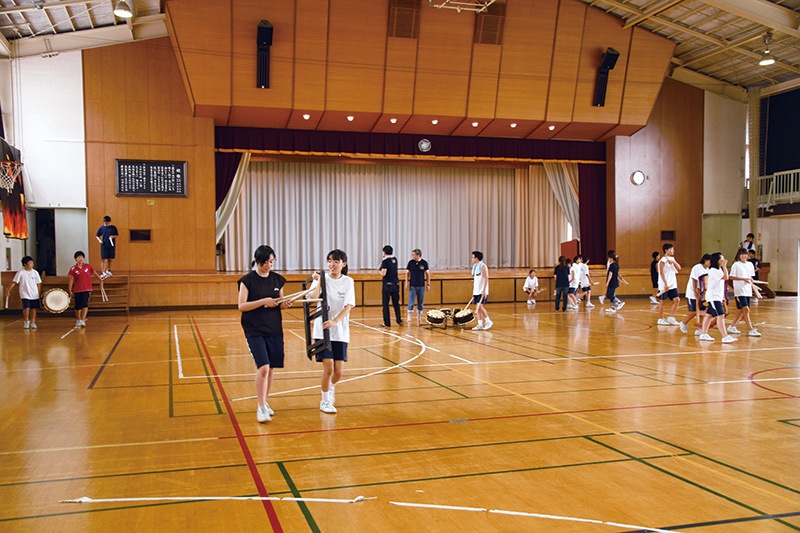 TEL: 0233-43-2233
(Mogami-machi tourist association)
"Town where Mori ties person" to
Here is rural district space museum

Mogami-machi has the caldera topography among mountains in every direction and has abundant hot springs, too.
There are the best huge tree in Japan and natural material which is rare nationwide including vast watershed,
We can learn historic historic spots such as Oku-no hosomichi or Yoshitsune Benkei legend of Basho Matsuo, too.

There is Maemori Highlands proud of area of 200ha to in town center,
Horseback riding and ceramic art, auto camp can have various experiences.

Recommended Course (3 days and 2 nights)
■
The acceptance period late April and late October
■
It is junior high student from the target grade elementary school upper grades
The first day

◎

Irimura-type in former Semi Elementary School


◎

Outdoor cooking rice


◎

Field service (agriculture experience-based forestry experience)


◎

Farmhouse vacation rental

The second day

◎

Folk art lecture


◎

Or outdoor experience


◎

It is presentation in former Semi Elementary School


◎

Staying in hot-spring hotel

The third day

◎

Experience-based workshop


◎

Horseback riding experience


◎

The making of ice cream


◎

The making of sausage


◎

We make leases


◎

Ceramic art classroom


◎

The making of straw work


◎

Woodwork craft


◎

It is taimurashiki in former Semi Elementary School


◎ In outdoor experience ground "pro-Kurami of education trip," we can experience forestry experiences such as felling using high branch saw, inoculation of mushroom commencing with rice-transplanting and inekari rino rice growing experience.

◎ We perform opening ceremony and lecture of folk art, alternating current with local people using closedown. In addition, we make leases and can experience workshops such as straw work, woodwork craft, too.

◎ It is made with horseback riding experience, ceramic art classroom, sausage in Maemori Highlands and can experience the making of ice cream, outdoor camping, outdoors cooking rice.

◎ By farmhouse vacation rental, climate climate where snow is deep can have a glimpse of traditional life to live in. A lot of families of the third generation living together with the elderly working well can spend valuable time to talk with elderly person even if it becomes old.


◎ We learn agricultural production of farming and mountain village, life culture (we raise working will in the future as workplace experience to know the spot of primary industry. We let you touch a lot thing with a few opportunities to touch in real life and raise interest interest.)

◎ We learn folk art culture of farming and mountain village (we can understand life of farming and mountain village more deeply by having interchange opportunity with instructor of group in succession to local culture.)

◎ We learn and experience ecosystem of nature in Tomo (we bring up power to live for and, for the purpose of the making of human relations to deepen the friendship, develop sense of cooperation, sense of accomplishment, will of learning.)

| which comes in contact with person for living Impression experience
Information Desk
Mogami-machi interchange promotion section
TEL: 0233-43-2111
E-mail: koryu@mogami.tv
http://mogami.tv