Town walk to be able to learn
Mogami area
Kaneyama-machi
Location
Ozeki, Ozeki Park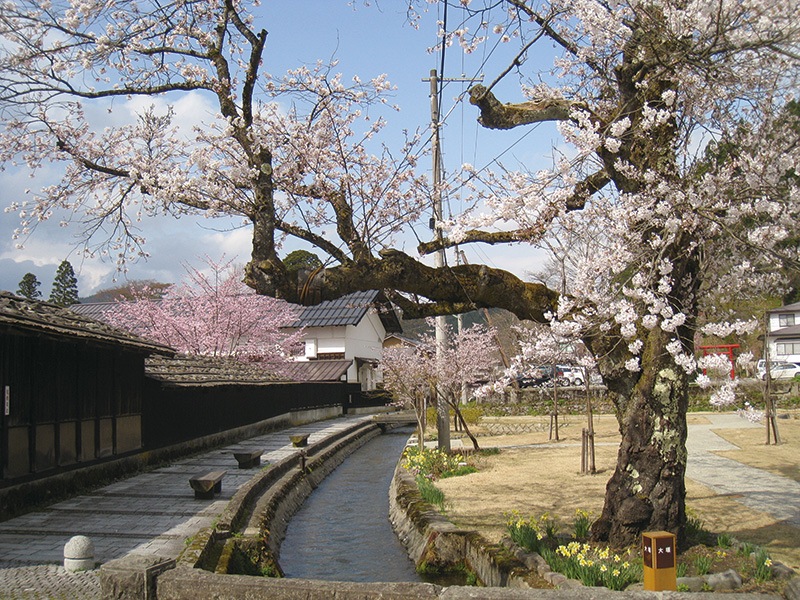 Agriculture irrigation canal "Ozeki" of piling-stones around center of town is symbol of beautiful town. Scenery that children of town release approximately 200 carps to becomes spring pastime that gives poetic charm. Adjacent rest station is available to anyone.
Kura of small Marco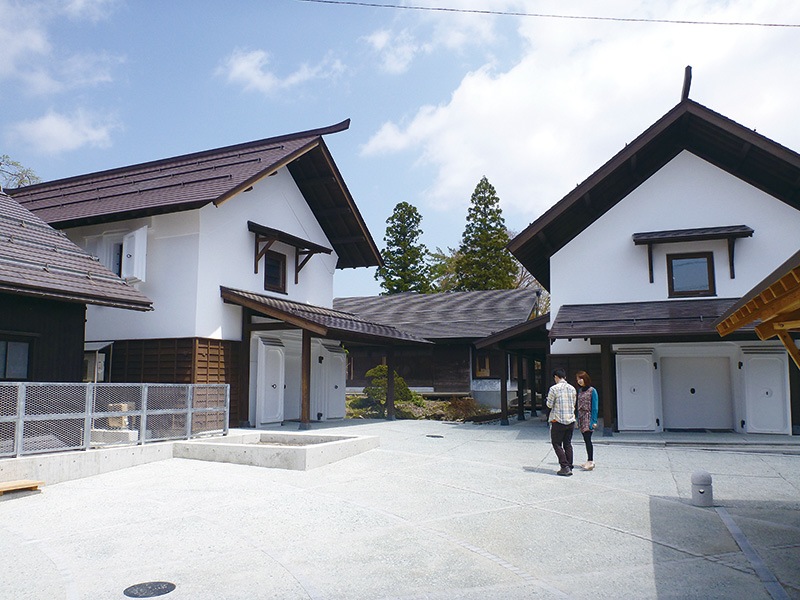 Fragrance of Kaneyama cedar drifts in "Kura of Marco", and we wait, and street corner interchange facility which repaired Kura which we obtained by transfer from old family who prospered as merchant's family becomes break space and cafe of walk, display gallery. There are east Kura and two Kura of Xizang.
Interchange salon posuto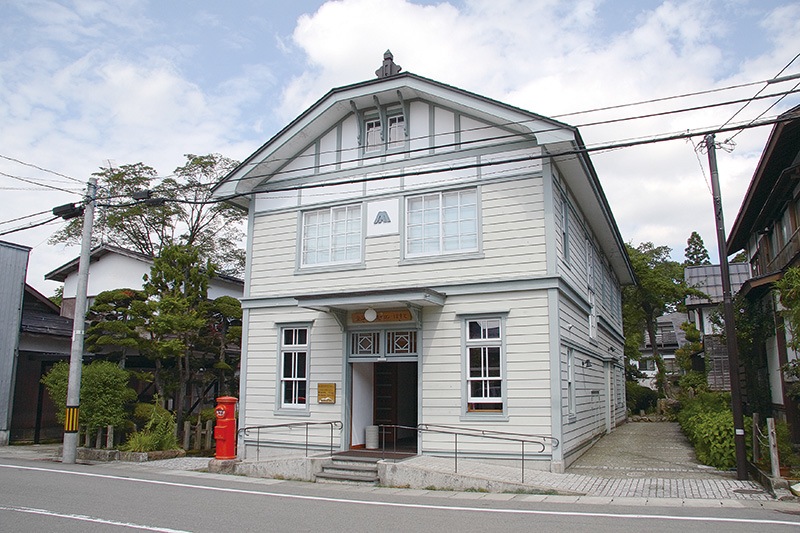 The good old Dharma post which repairs old Kaneyama post office built in 1936, and was restored to the original state is building of mark. In the first floor, place, the second floor of interchange and rest become child book corner of Mori and base of local action.
Kurashikan granary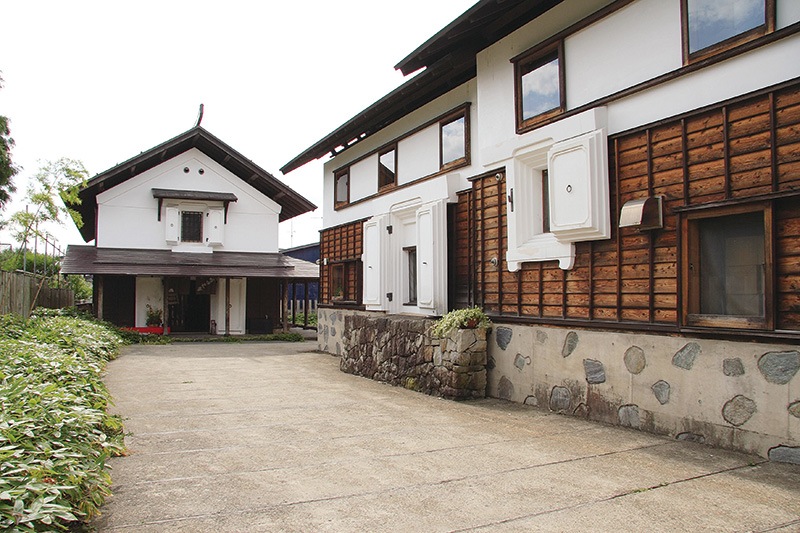 The appearance that harmonized with scenery of town at base of cultural activities that repaired former warehouse is chosen by "handmade native district (hometown) prize" of the Ministry of Land, Infrastructure, Transport and Tourism. It is available as kyuikoitoko of walk in the town block.
kigokoro bridge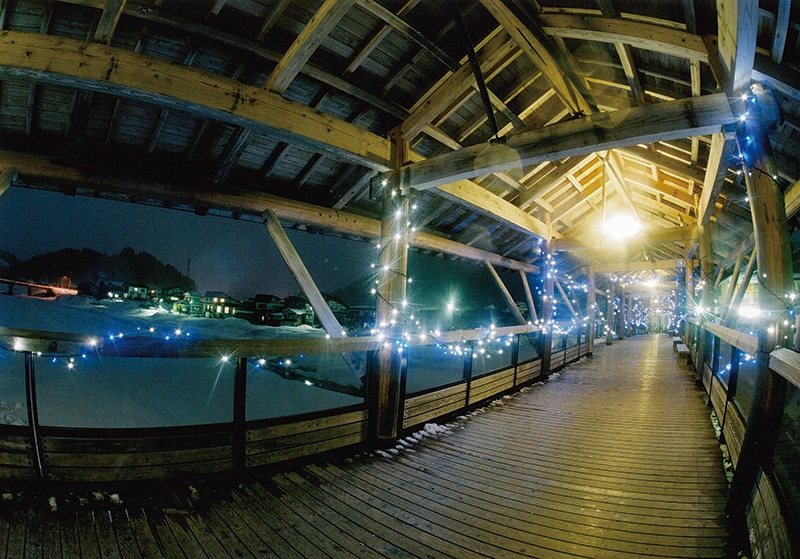 "kigokoro bridge" stepping over Kaneyama river is pedestrian bridge along former Dewa way. It is pedestrian bridge full of warmth of Thu that Kaneyama cedar and the skill of Kaneyama carpenter craftsman that nature and scenery of Kaneyama harmonize with were kept alive wonderfully. (58.6m in total length, 3m in width)
We investigate mystery of town where we want to live in.
~ which walks town of exercise for 100 years made with ~ cityscape scenery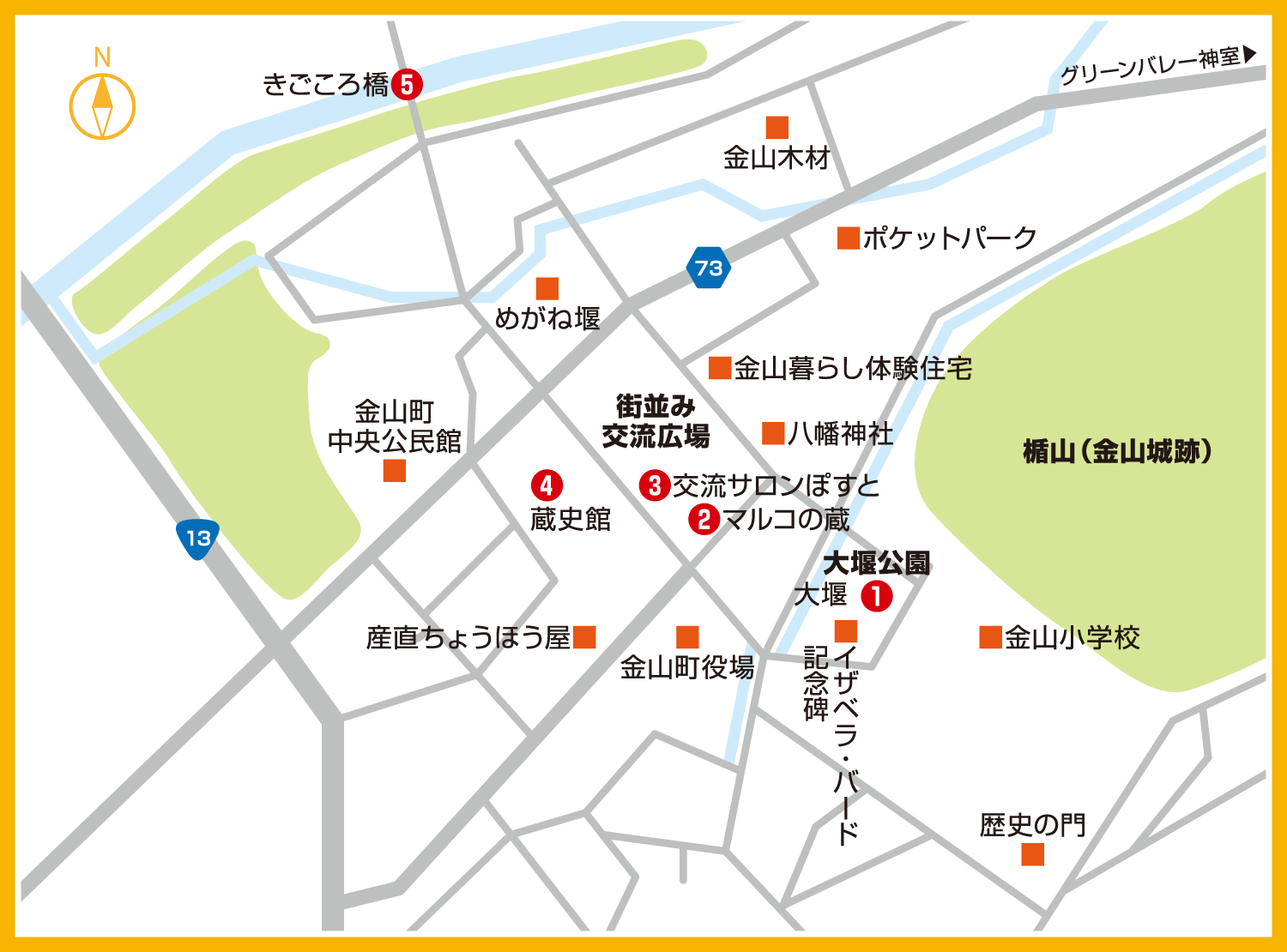 Kaneyamamachi prospered as post town that opened out along Dewa way and came in 1878
British woman trip writer Isabella bird praised with "romantic atmosphere".

Storehouse and house of whitewashing among beautiful forests of Kaneyama cedar more than 200 years years old,
Calm cityscape shining in the mountains wins "cityscape scenery award" in 2010.
We develop "100 years exercise made with cityscape scenery in accord with scenery",
We aim at "town with town, pride that wants to continue living".

Kaneyama house where flow, gabled roof and white wall of Ozeki quenching center of town are refreshing,
Beautiful nature and walk of cityscape are attractive.
Hint of town walk
Hint 1

◎

Do you think characteristic of cityscape to be what kind of place?
  ・What is Kaneyama house? We will walk while checking when we notice.
   (up to white wall, gabled roof, clapboard, crow of cedar board tension nado)
  ・What kind of role does waterway set up around center in the town block play?
   (Ozeki, glasses dam, pocket park, waterway of other roadside)
  ・How does structure of alley turn out? (stone pavement, manhole, sign)

Hint 2

◎

Where does which "we want to live" think point to think "to want to continue living?"

Hint 3

◎

What thinks to be necessary for the making of beautiful cityscape?

| which comes in contact with person for living Impression experience
Contact with horseback riding experience, creature

We turn on contact with animal and hold program to bring up rich heart in kamurofamu club. Individual circular wooden construction "sun building" in magnificent site must see it.

<access>
It is approximately ten minutes by car from Kaneyamamachi government office to the Ltd. shop area (the green valley Kamuro area) in the town block

■

Contact

kamurofamu club, carrot club

■

TEL

0233-52-2355 (Center for Early Childhood Education and Care megotama)

■

FAX

0233-52-2034

■

E-mail

info@megotama.or.jp

■

Acceptance period

Whole year

■

Target school year

It requires reservation more than primary schoolchild

■

The acceptance number of people

Consultation required

■

Experience-based time

From ten minutes to 120 minutes

■

Admission

500 yen ~

Woodwork craft, smoking, natural observation, play with snow

Color of the four seasons is beautiful and we play Mori through spring fresh green, summer insect-collecting, autumn riches of the soil, winter play with snow and one year and can enjoy "Mori of studying" among rich cedar forest and beech forest.

<access>
It is approximately ten minutes by car from Kaneyamamachi government office to the Ltd. shop area (the green valley Kamuro area) in the town block

■

Contact

Mori "Thu morebi building" of studying

■

Location

Kaneyamamachi larger section of a village Ltd. shop 1761

■

TEL

0233-64-3305

■

FAX

0233-64-3306

■

E-mail

yugaku@cello.ocn.ne.jp

■

Acceptance period

Whole year from 9:00 to 16:30 ※(Reservation required)
Monday fixed closing day (in the case of holiday the next day)

■

Target school year

More than primary schoolchild

■

The acceptance number of people

Consultation required

■

Experience-based time

60 minutes ~

■

Admission

Various experience-based 200 yen ~
Information Desk
Kaneyama-machi industry section
TEL 0233-52-2111 (main) FAX 0233-52-2004
E-mail: keikan@town.kaneyama.yamagata.jp