Farming and mountain village experience + guest house
Okitama area
Iide-machi
Recommended experience
Step 1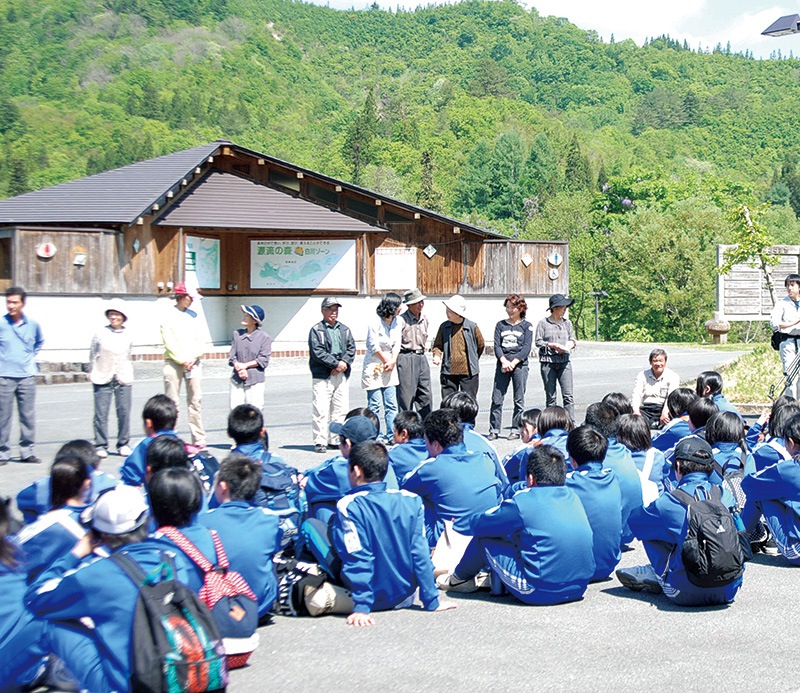 Acceptance home and meeting Irimura-style in Nakatsu River district public hall
Step 2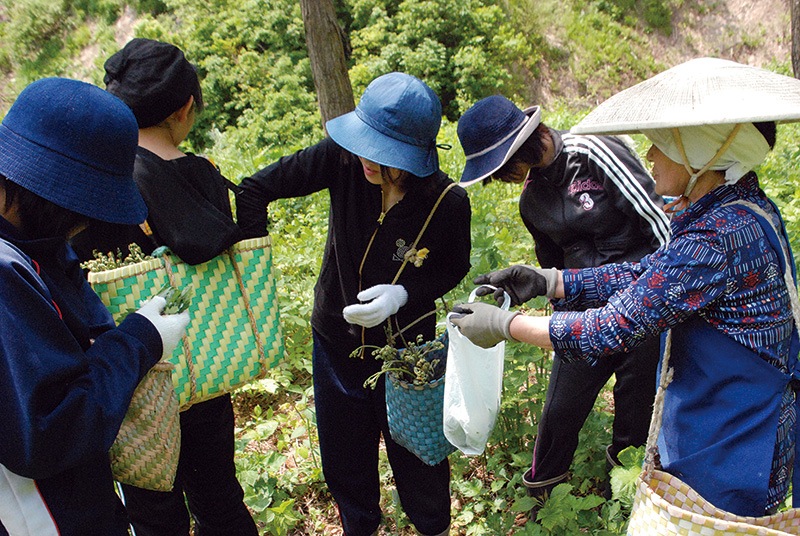 We move to each acceptance family and experience agriculture
Step 3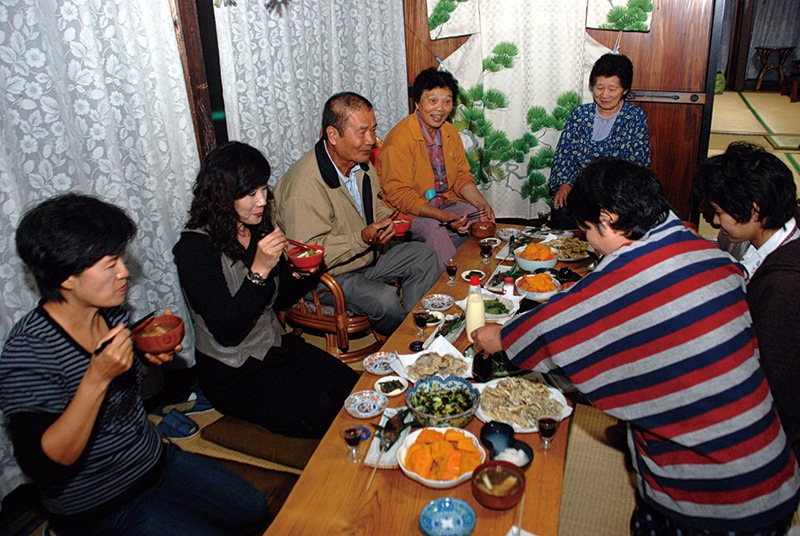 It is dinner with family of acceptance home
Step 4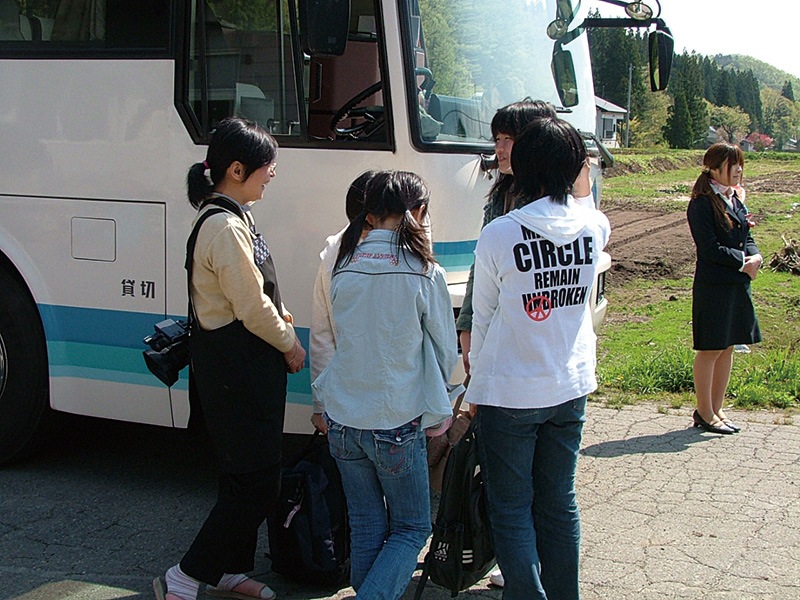 Parting of tears rural exodus-type in Nakatsu River public hall
With breast of Ide Mountain Range
Contact with heartwarming person

Iide-machi is located in the southwestern part of Yamagata Prefecture, the east Yonezawa-shi and Kawanishi-machi, the west Oguni-machi,
In the south, Kitakata-shi, Fukushima, the north are next to Nagai-shi each.

The northeastern part of town produces high quality rice in farm belt that used Wed of Shirakawa and fertile cultivated area,
Hill country is production center of beef cattle. The southern part of town is covered in the mountains affecting Ide Mountain Range.

While, in Iide-machi, maintaining agriculture experiences in district that is full of this nature
We lay emphasis on acceptance so that it is possible "to learn relation with person and person".

Experience to be heartwarming in Nature.

◎ Each experience ahead / acceptance home to be able to do various agriculture experiences that every acceptance family accepted in season

◎ Woodwork craft experience using acorn or pinecone of nature is possible. Experience-based last / Genryu-no-mori Forest center

◎ Nature Experience experience / Genryu-no-mori Forest center that we can take a walk through by explanation of guide in nature

◎ We can experience program using project adventure introduced for the first time in cause, Japan of instructor. Experience-based last / Genryu-no-mori Forest center


◎ Contact with person and person through agriculture experience

◎ We learn life of nature

| which comes in contact with person for living Impression experience
Vacation rental experience

Agriculture experience and wild plants picking, vegetables crop and inekari rinado seasonally various experiences are sei ridakusanarimasu. In addition, through agriculture experience and farmhouse vacation rental, we can learn contact of heart with person and person.

■

Contact

Ide-machi Tourist Association

■

Location

1974-2, Tsubaki, Iide-machi, Nishiokitama-gun

■

TEL

0238-86-2411

■

FAX

0238-86-2422

■

E-mail

iide@iikanjini .com

■

Acceptance period

Whole year

■

Target school year

Elementary school upper grades ~

■

The acceptance number of people

60 people

■

Experience-based time

2 days and 1 night

■

Admission

Inquiry required

Agriculture experiences such as rice-transplanting, field

Agriculture life experiences such as rice-transplanting, inekari rinadono agriculture experience or experience made with Sasamaki are possible and, through experience, can learn splendor of nature and charm of contact with person, importance of cooperating with another person.

■

Contact

Ide-machi Tourist Association

■

Location

1974-2, Tsubaki, Iide-machi, Nishiokitama-gun

■

TEL

0238-86-2411

■

FAX

0238-86-2422

■

E-mail

iide@iikanjini .com

■

Acceptance period

From May to the middle of June

■

Target school year

Elementary school upper grades ~

■

The acceptance number of people

60 people

■

Experience-based time

One hour ~

■

Admission

1,500 yen ~
Information Desk
Ide-machi Tourist Association
TEL: 0238-86-2411 FAX: 0238-86-2422
E-mail: iide@iikanjini .com
http://www.iikanjini .com