Farming and mountain village experience + guest house
Mogami area
Funagata-machi
Recommended experience
Step 1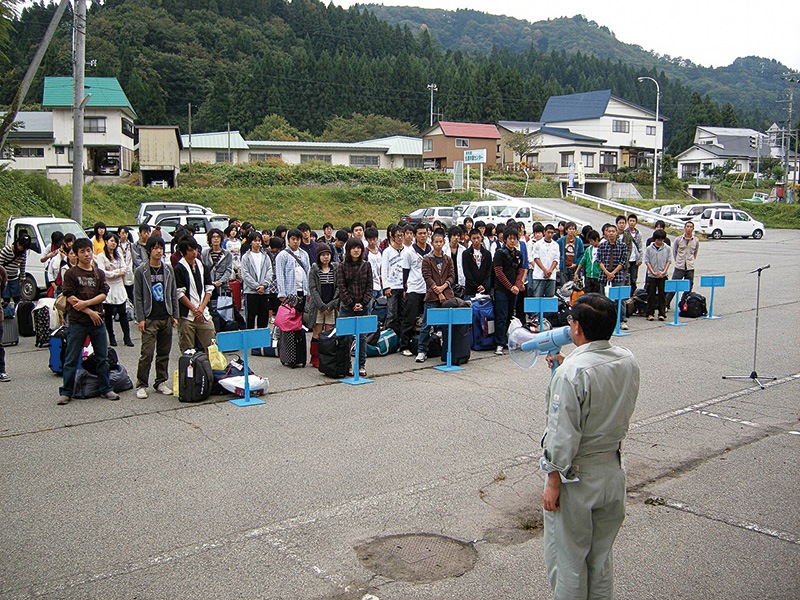 Irimura-type in agriculture and forestry fishery experience training hall
Step 2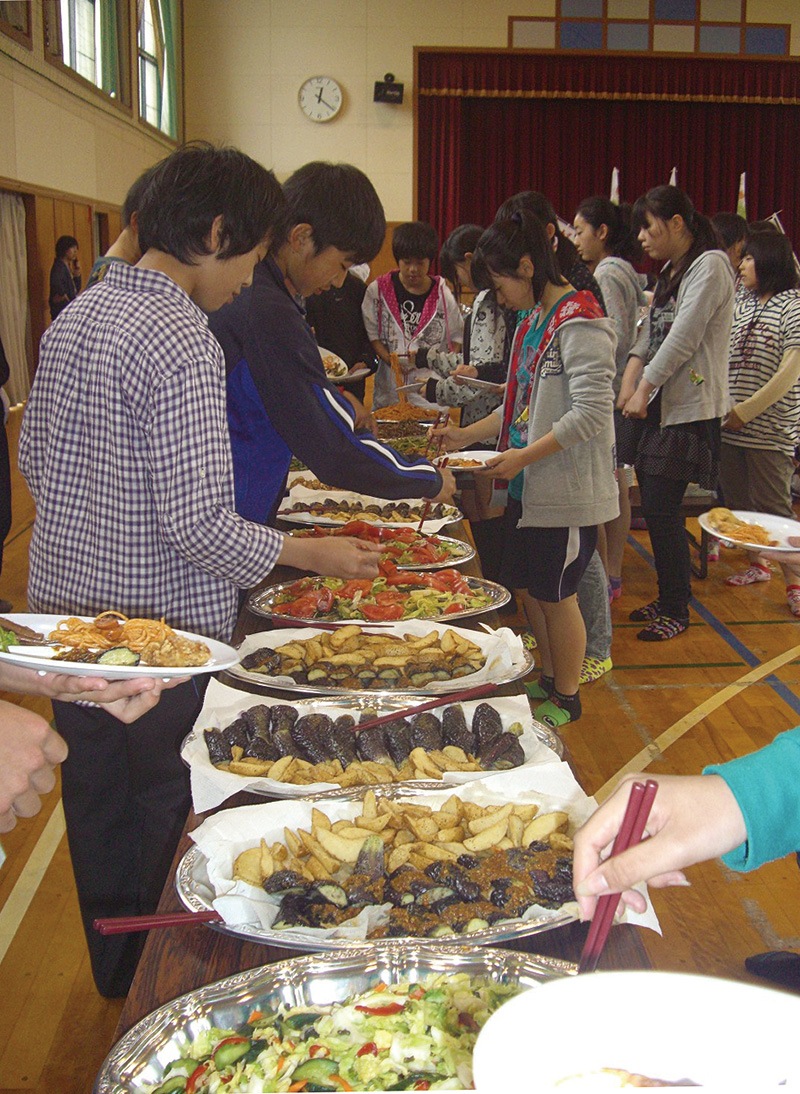 We experience local cuisine buffet in lunch in Funagata-machi lifelong learning center
Step 3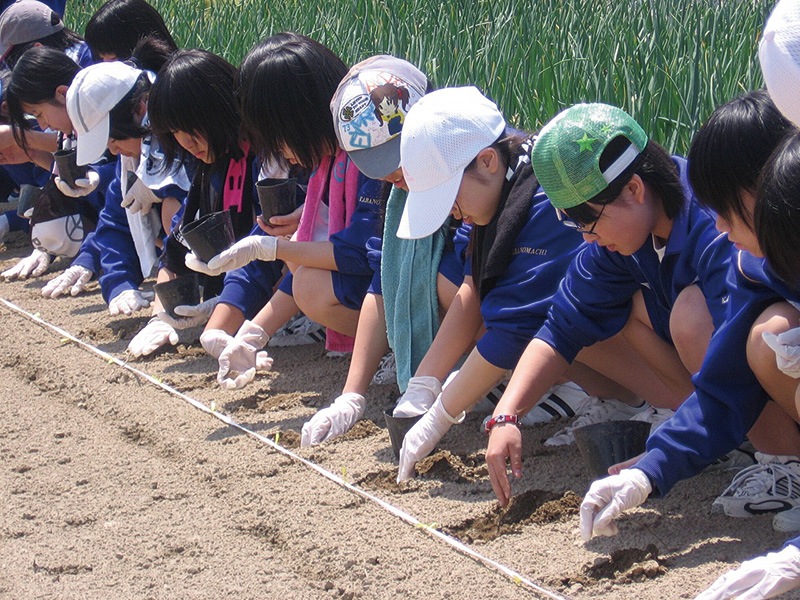 We are divided into small group of a little less than 20 people and perform experience according to each
Step 4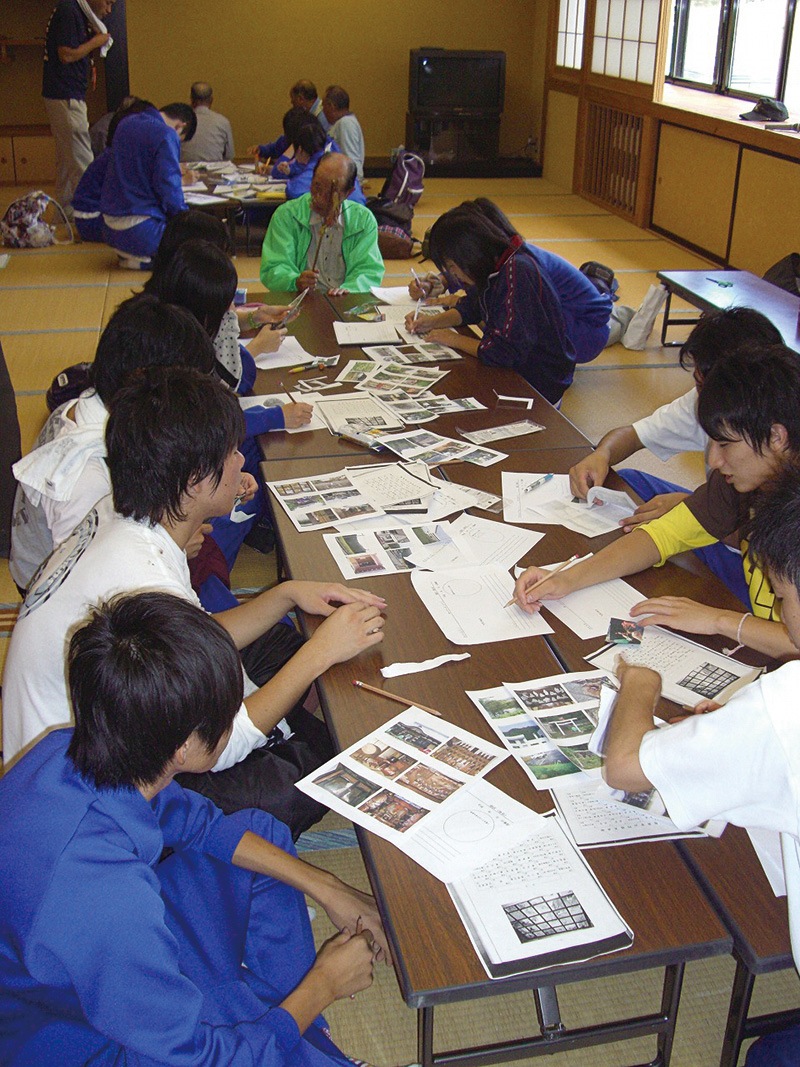 We come back to agriculture and forestry fishery experience training hall and we explain experience-based contents and share in all the members
Step 5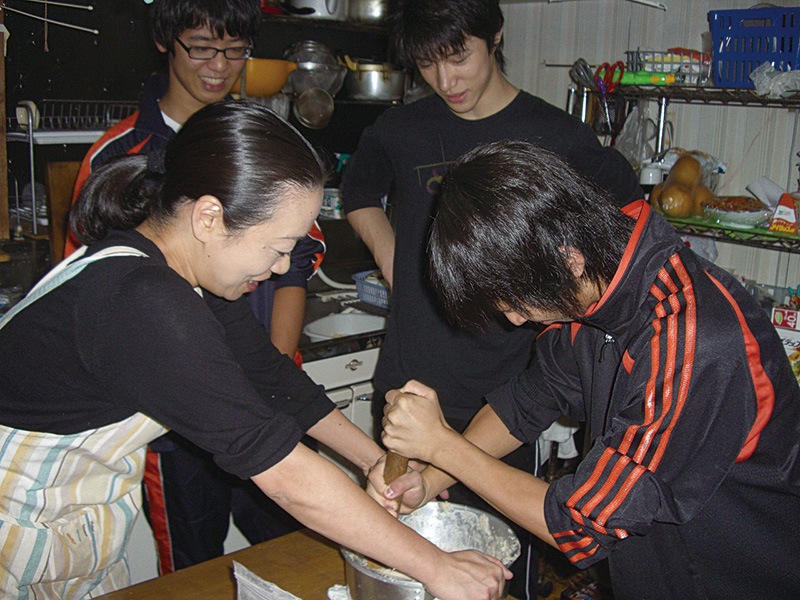 To acceptance family's house. We cook dinner together and eat together
Step 6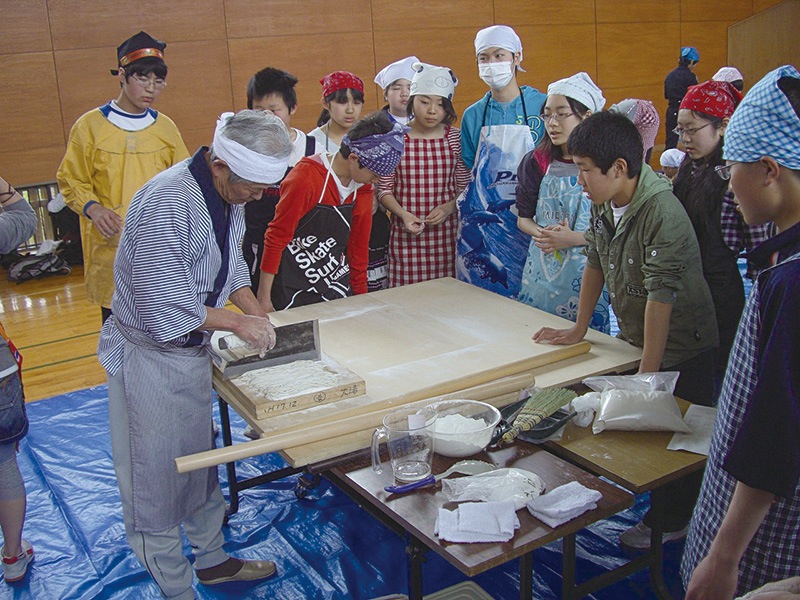 We eat making soba body soba having just finished investigating, and beating in all the members in all the members the next day
Step 7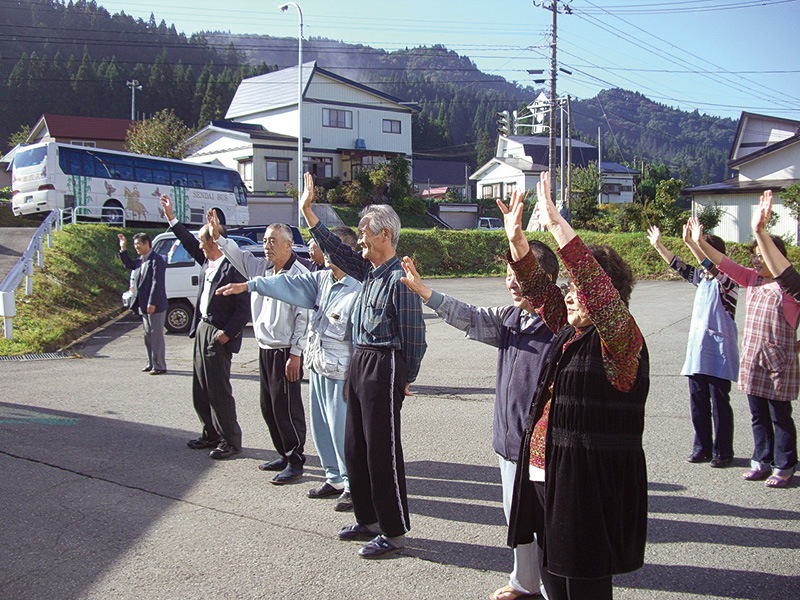 taimurashiki. We are seen off by the staff and part
Experience-based facility
Funagata Wakaayu hot spring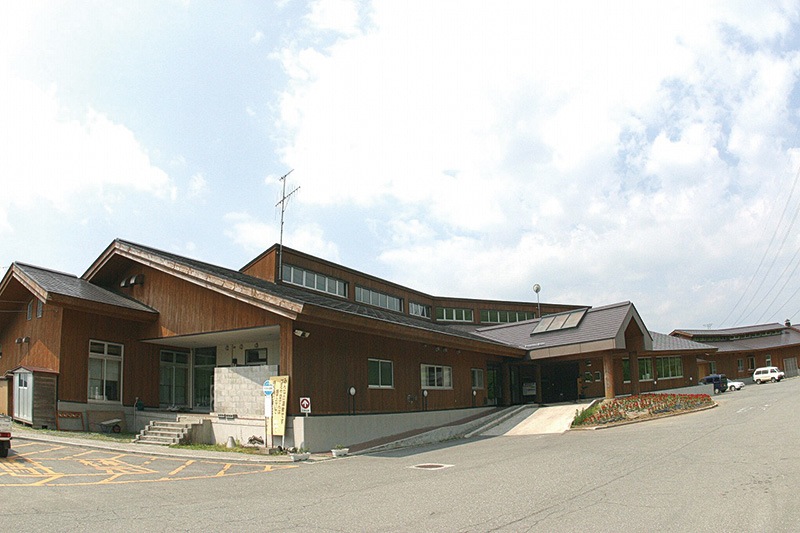 8067, Nagasawa, Funagata-machi, Mogami-gun
TEL: 0233-32-3655

Agriculture and forestry fishery experience training hall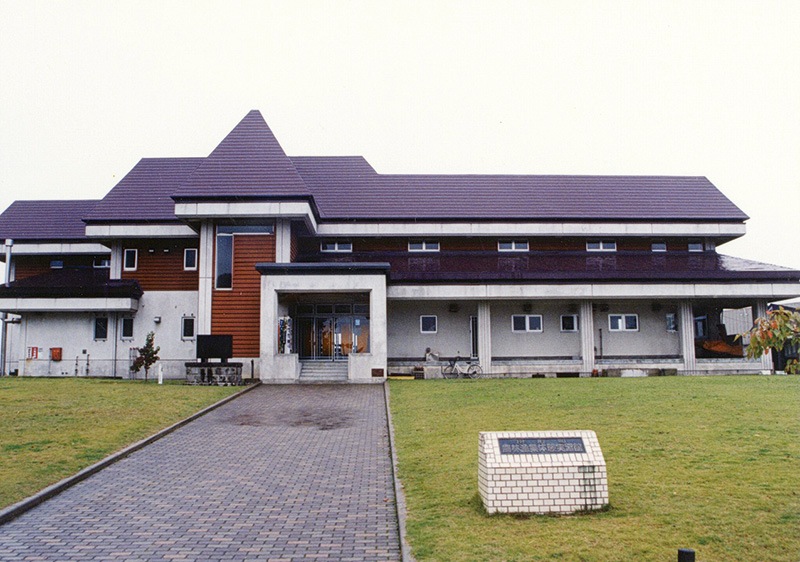 Mt. Funagata-machi, Mogami-gun Oda 2679
TEL: 0233-32-3450

Funagata-machi history folk museum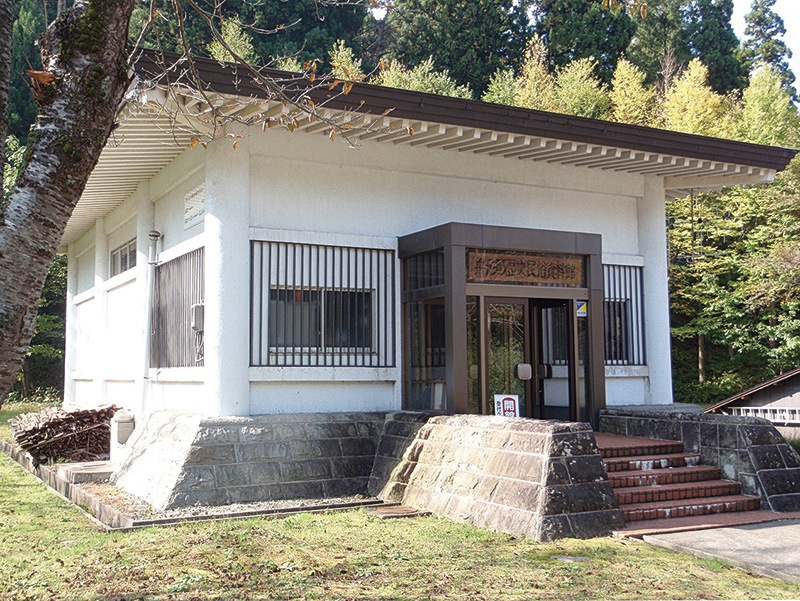 Mt. Funagata-machi, Mogami-gun Oda 2679-22
TEL: 0233-32-3495

Beechmast 21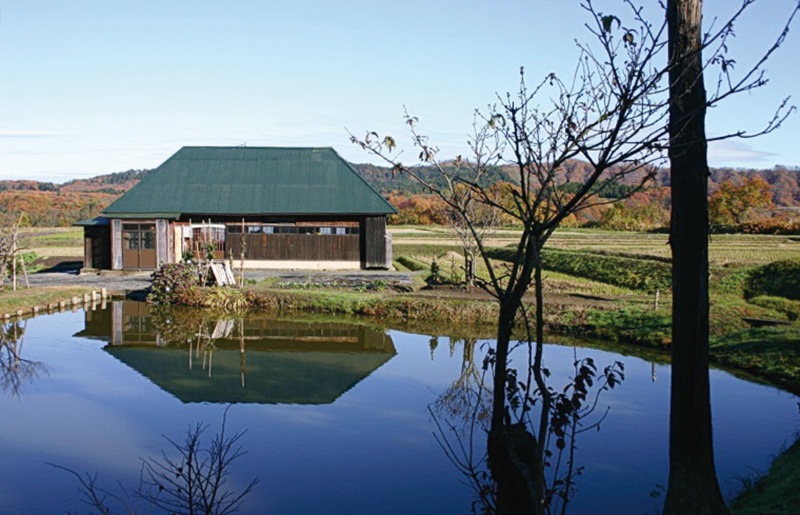 1640-30, Horiuchi, Funagata-machi, Mogami-gun
TEL: 0233-32-2111
(industrial development section)

Meal and living experience making use of farm village

It be valid to eat. Meal is basic of life.
Farm village which is full of nature which supported the meal. Therefore farm village is treasure house of meals,
We know delicious how to eat and preservation method.

In Funagata-machi such a "farm village-like food education" and "wisdom of living of farm village"
Incorporate in experience-based program, with children "relation meal and farm village,
And it is intended to think about relation of city and farm village.
Recommended Course (2 days and 1 night)
■
Acceptance period: Whole year
■
Target school year: More than fifth grader
The first day

◎

Irimura-type in agriculture and forestry fishery experience training hall


◎

We thoroughly enjoy country dishes buffet which local mothers cook in lunch


◎

Learning meeting which introduces Funagata-machi and living of farm village


◎

While, using picture, introducing Funagata-machi,
  We learn explanation of experience-based contents in the future and role of role, city of farm village.


◎

Farm village living experience with small group


◎

We hit branch and catch experience, dry field farming business conditions omen, local study, sweetfish and experience,
  There are goddess structure experiences of woodwork craft, Jomon a lot (working under ※ specialty guide)


◎

We come back to agriculture and forestry fishery experience training hall and we give presentation and share experience-based contents of each group in all the members.


◎

We move to homestay

The second day

◎

Mori of Yakushi


◎

We learn role of the forest in beech forest


◎

Get rice ball from homestay, and lunch. We make bamboo shoot juice locally.


◎

taimurashiki bus takes in agriculture and forestry fishery experience training hall


◎ We take a walk through visited area and enjoy conversation with local inhabitants.

◎ We enjoy nature such as trekking or having a swim in a river with all one's might in beech forest of 200ha.

◎ We can experience agriculture and living of farm village to be possible only in the season in the four season.

◎ Is safe in peace simply because have the history more than 30 years; can stay.


◎ We perform "search for a certain thing" of farm village from walk and understand difference with urban living.

◎ We learn influence and the need that "nature" gives to living of person by trekking.

◎ We learn relation of person and meal from living of farm village which we put together in season and learn the need that city supports farm village which continues producing food.

| which comes in contact with person for living Impression experience
Local study to take a walk through farm village

We take a walk to observe farm village and perform "search for a certain thing". When specialized guide goes together, but local children of insect doctor guide….

■

Contact

Funagata-machi government office industrial development section

■

Location

263, Funagata, Funagata-machi, Mogami-gun

■

TEL

0233-32-2111

■

FAX

0233-32-3250

■

E-mail

kanko@town.funagata.yamagata.jp

■

Acceptance period

Whole year

■

Target school year

More than fifth grader

■

The acceptance number of people

It is five sets in group of around ten people

■

Experience-based time

Three hours

■

Admission

2,000 yen

Straw work experience

Wisdom and technique of living of farm village condense into straw work. Local elderly person becomes lecturer and instructs carefully while enjoying conversation.

■

Contact

Funagata-machi government office industrial development section

■

Location

263, Funagata, Funagata-machi, Mogami-gun

■

TEL

0233-32-2111

■

FAX

0233-32-3250

■

E-mail

kanko@town.funagata.yamagata.jp

■

Acceptance period

Whole year

■

Target school year

More than fifth grader

■

The acceptance number of people

100 people

■

Experience-based time

Three hours

■

Admission

2,000 yen

Rice-transplanting experience

We harvest seedlings which we planted here in autumn, and mail is possible, too. Nonglutinuous rice and choice of sticky rice are possible, too.

■

Contact

Funagata-machi government office industrial development section

■

Location

263, Funagata, Funagata-machi, Mogami-gun

■

TEL

0233-32-2111

■

FAX

0233-32-3250

■

E-mail

kanko@town.funagata.yamagata.jp

■

Acceptance period

From May to June

■

Target school year

More than fifth grader

■

The acceptance number of people

100 people

■

Experience-based time

Two hours

■

Admission

2,000 yen (aim)

Beech forest trekking

The forest which fixes environment of living. We learn influence that the forest gives to person in very large beech forest of 200ha that is gentle, and is comfortable to walk in.

■

Contact

Funagata-machi government office industrial development section

■

Location

263, Funagata, Funagata-machi, Mogami-gun

■

TEL

0233-32-2111

■

FAX

0233-32-3250

■

E-mail

kanko@town.funagata.yamagata.jp

■

Acceptance period

From May to November

■

Target school year

More than fifth grader

■

The acceptance number of people

100 people

■

Experience-based time

Three hours

■

Admission

2,000 yen
Information Desk
Funagata-machi government office industrial development section business and industry sightseeing group
TEL: 0233-32-2111
E-mail: ookimi@town.funagata.yamagata.jp
http://www.town.funagata.yamagata.jp/