Trip to Yamagata| Gourmet of Kahoku-cho
Welcome to village, Kahoku-cho of Sankurambo which is full of natural blessings! At the time of reservation.
[Kahoku-cho]
Kahoku-cho (kahokucho.that prospered as Mogami River water transportation and collection of production center of safflower in the Edo era
[Kahoku-cho]
It is Roadside Station which Route 287 running in Kahoku-cho of Nishimurayama-gun is along. ".
[Kahoku-cho]
Three /1 matter ~ in three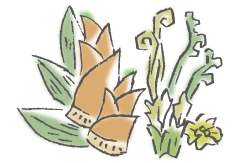 Welcome to the Yamagata Prefecture