[Oct] Rich ball princess Festival crop Thanksgiving Day ※It was finished※
[executing the event on a light rainy day] Events contents are changed in case of rain.
Crop Thanksgiving Day when we create the future to be fertile, and to thank for riches of the soil and staple grains, and to eat, and to drink, and to shine. We do rich home territory of ball princess life toyotamahimenomikotoga enshrined rich dragon King company which is farming God, Miyajuku Chuo-dori and open space of Kura in main venue and hold.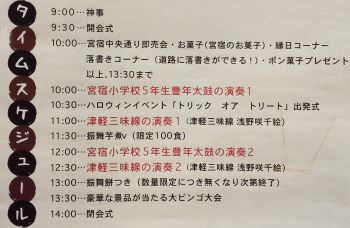 Information
■

Name

[Oct] Rich ball princess Festival crop Thanksgiving Day ※It was finished※

■

Date Sunday, October 21, 2018
~ Sunday, October 21, 2018

■

Time

From 10:00 to 14:00

■

Location 1175-2, Miyajuku, Asahi-machi (open space / Miyajuku Chuo-dori mall of Kura)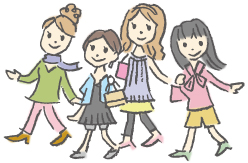 Sightseeing information search
Welcome to the Yamagata Prefecture
Yamagata Weather Forecast