Yamagata Tourist Information Center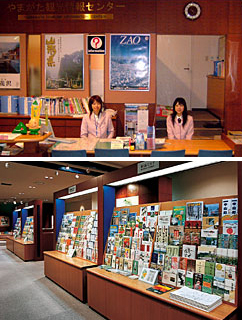 On the large floor of the Yamagata Tourist Information Center, the newest tourist brochures of all the cities,
We have tourist brochure of all latest municipalities.
Sightseeing search and mail order site where PC comes close to
We can perform the purchase in "special Yamagata", too.


In addition, at the sightseeing information counter,
there is usually 2 specialized staffs that can
answer all your traveling questions.

As for the consultations about sightseeing in Yamagata,
feel free to come anytime!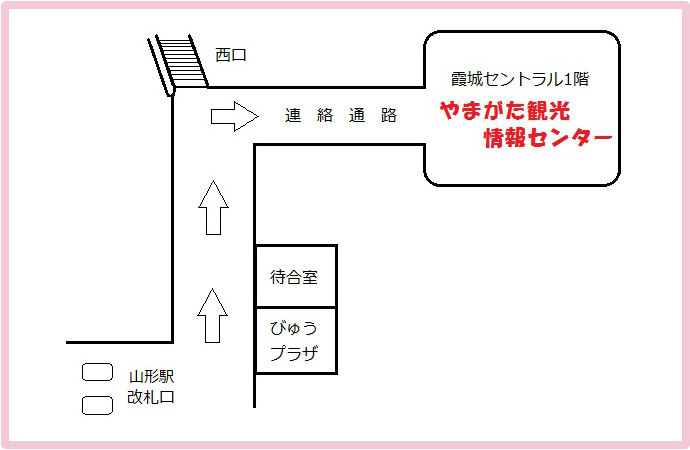 〒990-8580
1-1-1, Jonanmachi, Yamagata-shi Ka-jo Castle central 1F
Business Hours From 10:00 a.m. to 6:00 p.m. (year round)
TEL: 023-647-2333
FAX: 023-646-6333
Window:
Inquiry form
URL:
Ka-jo Castle central (Yamagata Station west exit direct connection passage two minutes)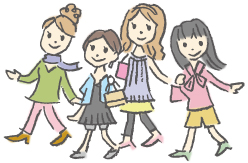 Sightseeing information search
Welcome to the Yamagata Prefecture